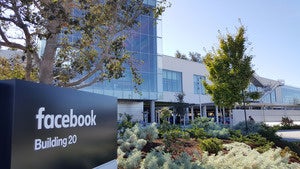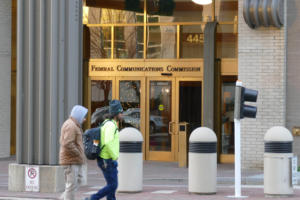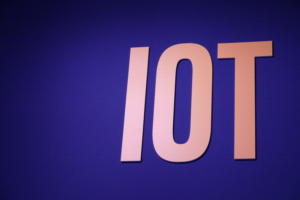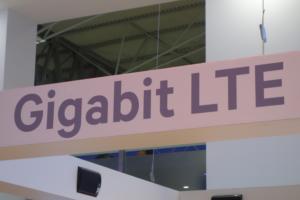 Despite 5G, LTE will be even bigger five years from now
In 2022, even after 5G has officially launched, 4G will be bigger than ever. An ABI Research report released Monday reinforces what mobile operators and network builders have been saying about the move to 5G: It will be a gradual transition, not a wholesale replacement.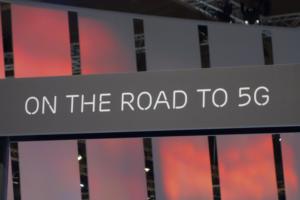 5G plans just hit the accelerator
The international body crafting the 5G standard has approved an accelerated roadmap that could see large-scale trials and deployments in 2019 instead of 2020.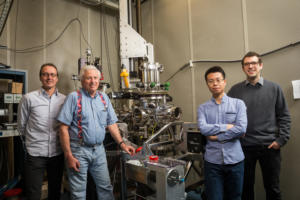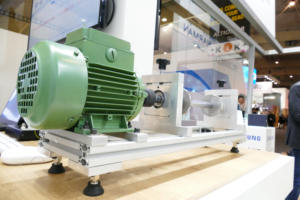 These IoT devices shown at MWC mean business
Along with all the hype about phones and 5G networks, Mobile World Congress 2017 was also a showcase for the internet of things, including IoT gear for enterprise and government use.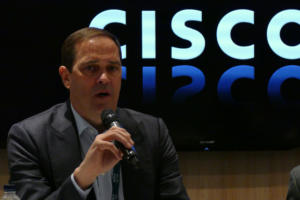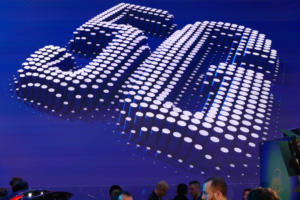 Enterprises enter the 5G spotlight at MWC
Enterprise uses of 5G are the focus for many participants at this week's Mobile World Congress, a shift from flashy promises of mobile broadband speeds a year ago. The key enterprise benefits worth exploring, vendors say, are high reliability, low latency and longer IoT battery life through more efficient networks.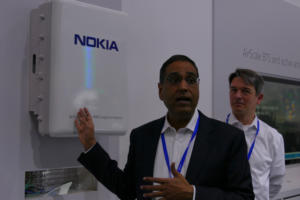 Nokia, Sprint show a massive MIMO antenna to boost cell service
A cellular base station with 128 antennas may soon help some mobile operators serve many more subscribers in crowded areas. Nokia demonstrated the technology, called massive MIMO (multiple in, multiple out) with Sprint at Mobile World Congress on Monday.