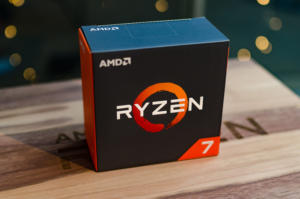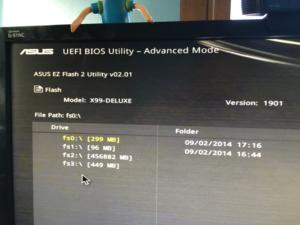 Updating your BIOS can cut boot times, fix compatibility issues, and improve overall performance--or brick your system if you do it wrong.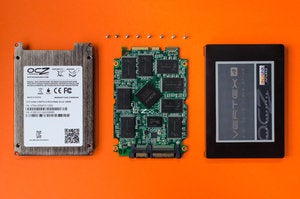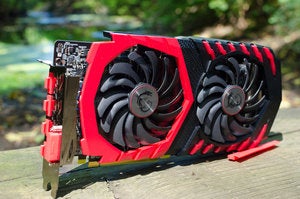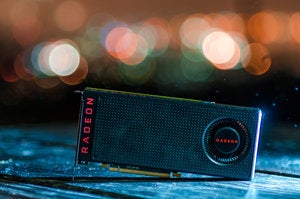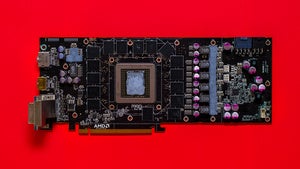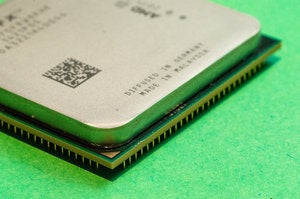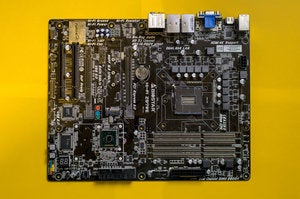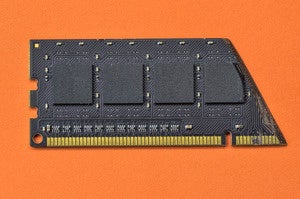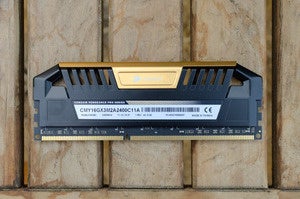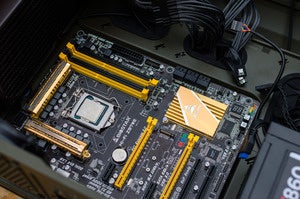 How to replace your PC's motherboard
You can't avoid the work of replacing your PC's motherboard, but you can avoid the worst hassles. This guide will make it as painless as possible.