Don't-Miss Stories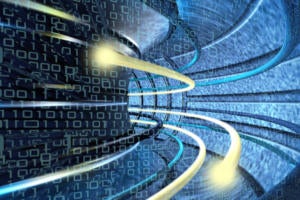 How to roll your own VPN on Windows
Using Algo on your Windows PC, you can set up and run a virtual private network on a server you control. This tutorial will walk you through all the steps.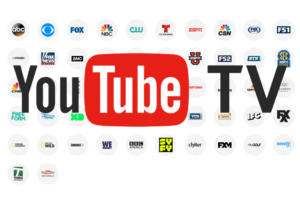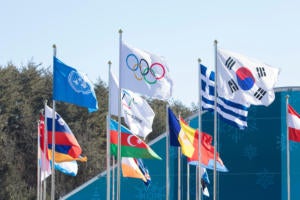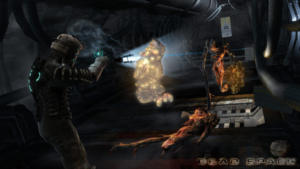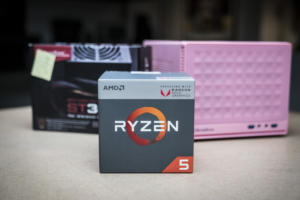 Watch us build a tiny Ryzen APU gaming PC
AMD's Ryzen APU with Radeon Vega graphics could be just what budget-minded gamers need to get through the great GPU crisis of 2018. We've never seen this level of graphical performance on an integrated chip, so we decided to build one of our own.