Don't-Miss Stories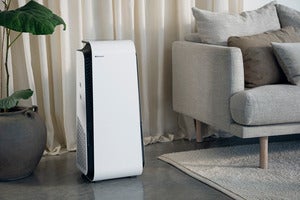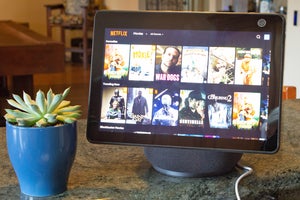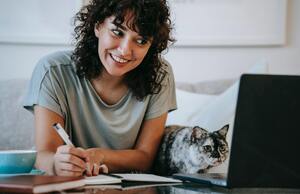 Learn More With Rosetta Stone Languages
Get access to unlimited languages with a Rosetta Stone lifetime subscription. Start to study Spanish, French, Japanese, and more when you download the app today.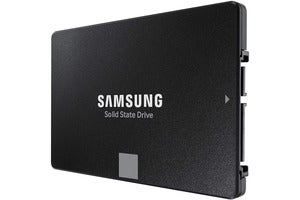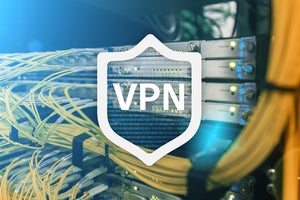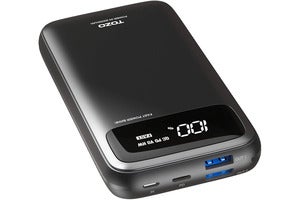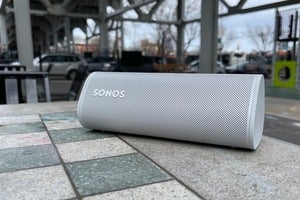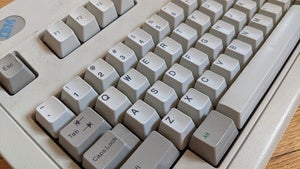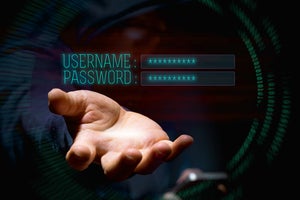 How to pick the perfect password
What's the best password? We'll show you the rules and strategies we'd recommend to pick a safe, strong password that will keep your data secure.