Don't-Miss Government Stories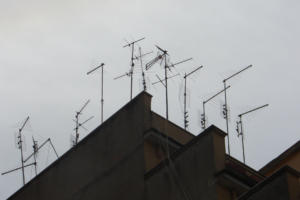 The FCC gives 4K, next-gen TV the green light
The Federal Communications Commission has approved plans for the launch of next-generation TV broadcasting that could include 4K programming, improved interactive services and greater targeted advertising.
The WannaCry ransomware might have a link to North Korea
As security researchers investigate last Friday's massive attack from the WannaCry ransomware, they've noticed clues that may link it with a North Korean hacking group that has been blamed for attacking banks across the world.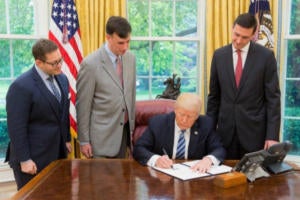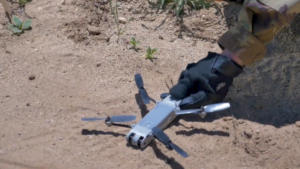 FCC hit with DDoS attacks after John Oliver takes on net neutrality
The FCC's website slowed to a crawl after comic and political commentator John Oliver urged viewers to flood the agency with comments in support of net neutrality, in what appeared to be a repeat of a 2014 incident. But the cause may have been more sinister than people expressing their support for net neutrality rules.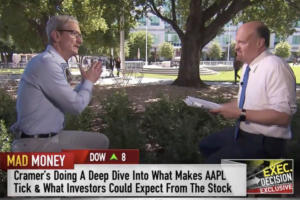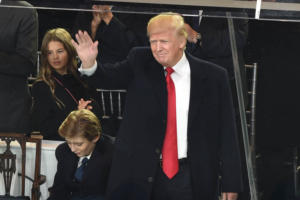 Trump seeks to upgrade US government IT services
President Trump is launching a special council to upgrade the U.S. government's IT services. "Americans deserve better digital services from their government," the executive order, released on Monday, said.