Don't-Miss Video Stories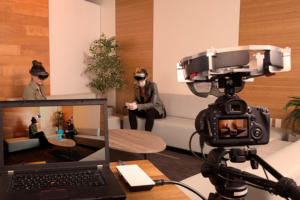 25% off Kuna Smart Home Security Outdoor Light & Camera - Deal Alert
Night or day, Kuna's smart outdoor security camera system detects movement at your door and sends actionable alerts to your mobile device, allowing you to safely take action using Kuna's lights, HD live video feed, two-way intercom, prerecorded deterrent messages, and 100+ decibel siren.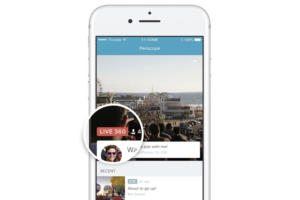 22% off Roku Streaming Stick - Deal Alert
With 8x the processing power of the previous Streaming Stick, the new Roku Streaming Stick gets you to your favorite shows fast, with smooth and responsive navigation and channels that launch quickly.
How to download and save a Facebook video
Facebook doesn't officially provide links to videos for you to save. But all you have to do is trick your browser into thinking you're browsing Facebook on your phone.
Application tie-ins are taking center stage in collaboration
Combining forms of enterprise collaboration is only part of the battle. There's also integration with productivity applications. On Monday, Avaya announced an all-in-one collaboration platform, plus an open SDK for making other applications work with it.