Don't-Miss Video Stories
How to download and save a Facebook video
Facebook doesn't officially provide links to videos for you to save. But all you have to do is trick your browser into thinking you're browsing Facebook on your phone.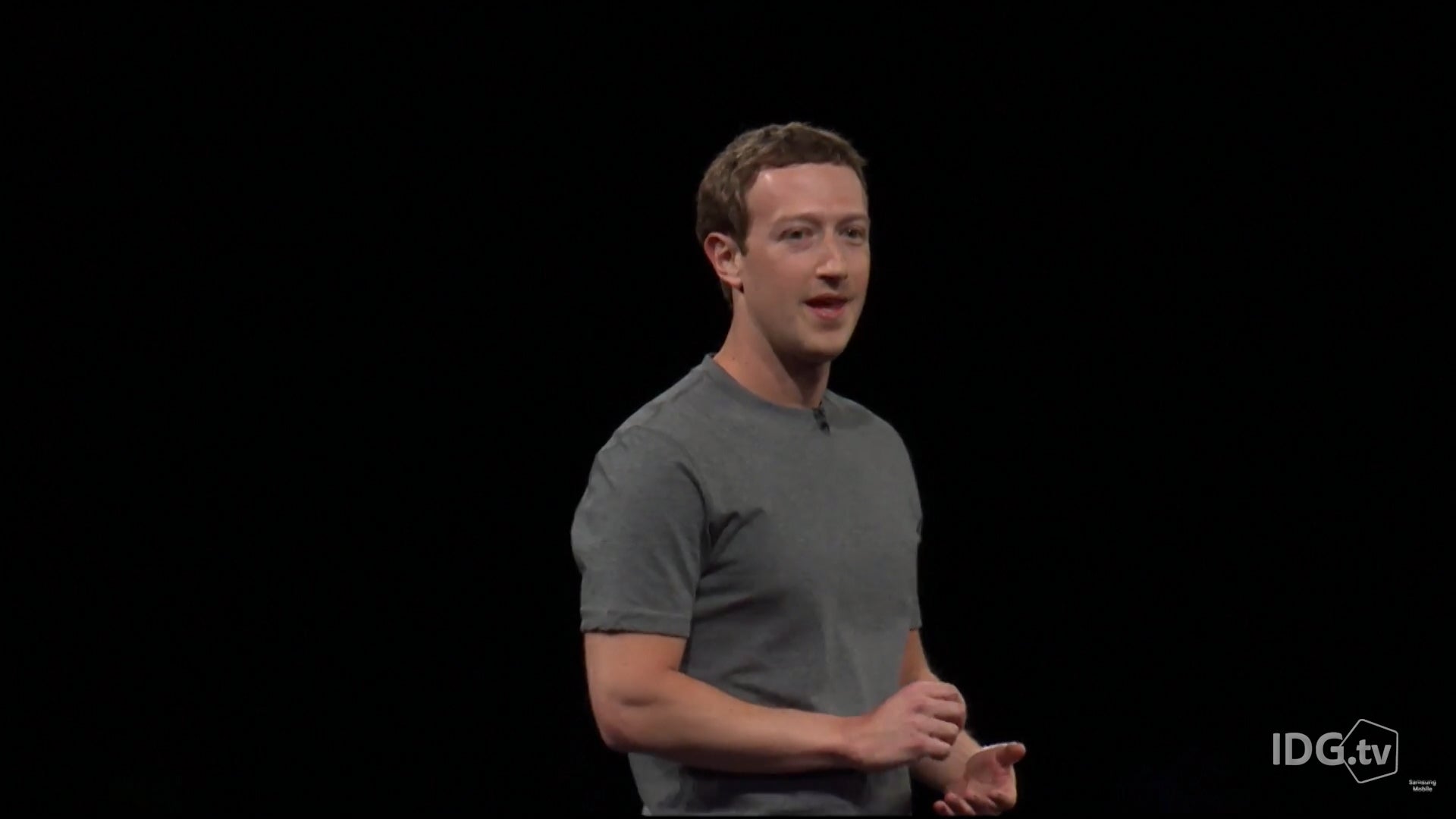 Mark Zuckerberg outlines his VR vision
In a speech at a Samsung event on the sidelines of Mobile World Congress in Barcelona on Sunday, Mark Zuckerberg outlined his vision for virtual reality. Here are his remarks in full.