Don't-Miss Web App Stories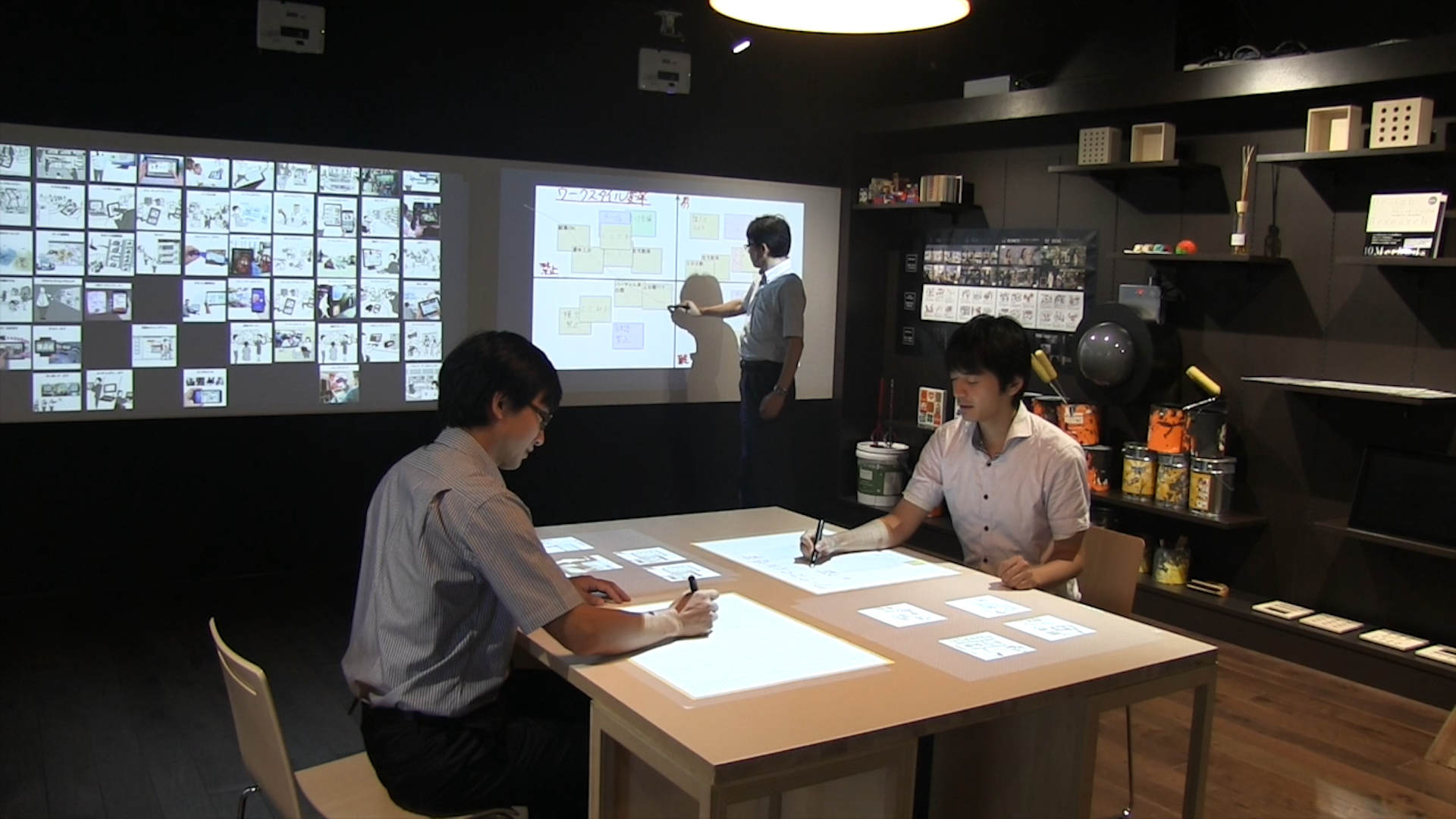 How to selectively delete browsing history
Erasing your entire browsing history might be overkill if you just want to remove one or two sites or pages. In Chrome, Firefox and Internet Explorer you can selectively delete your browsing history.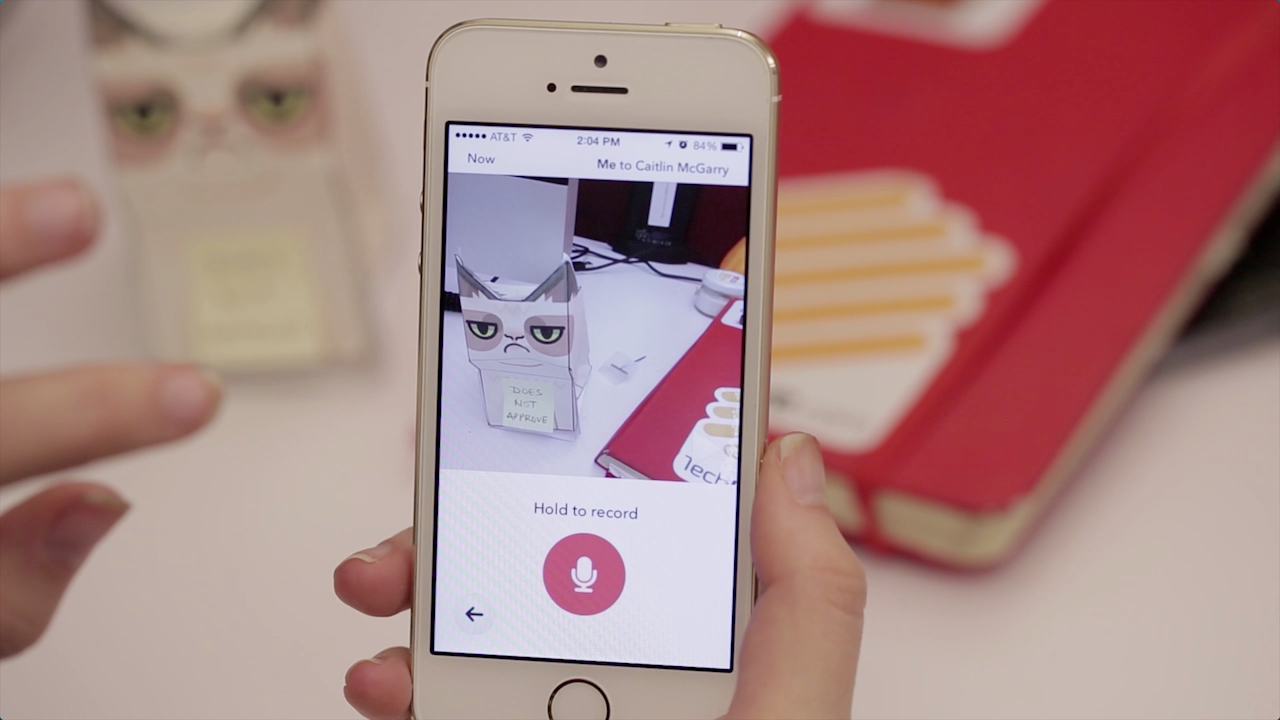 App Invasion: PhoneTag Messenger
PhoneTag Messenger for iOS combines photos with quick voice memos, stored as a back-and-forth thread exchange between you and a friend.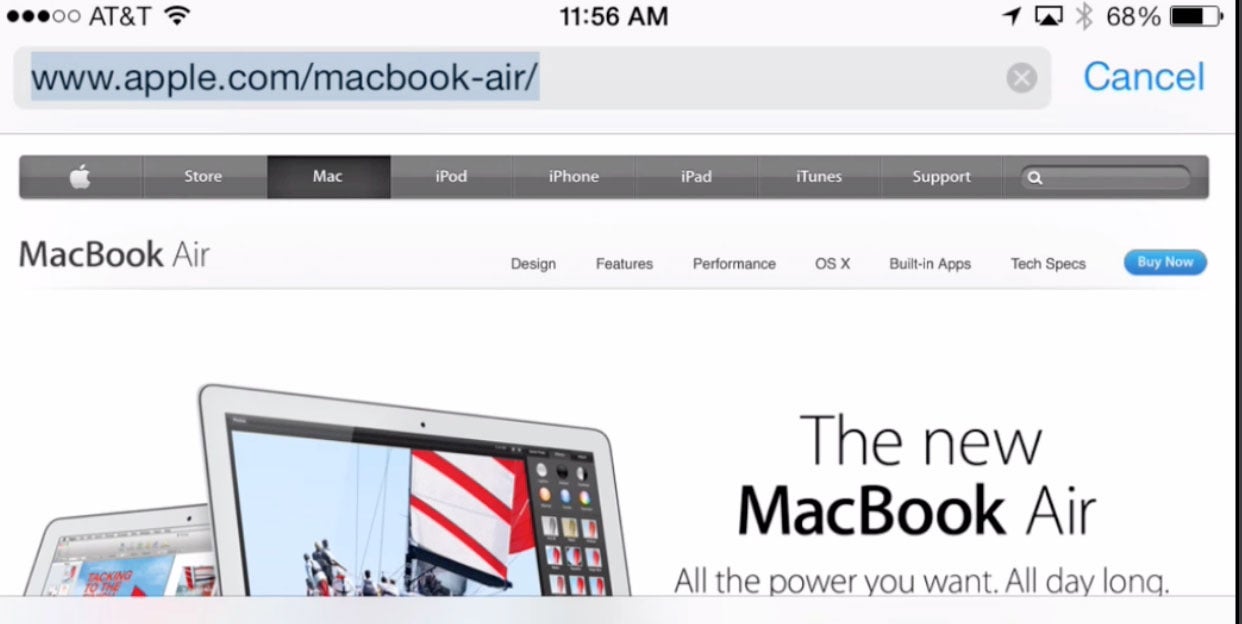 Safari in iOS 7 has a noticeable new look. And the mobile browser gains some slick new features, too.
Tech For Life - Classroom Tech
These high-tech notebooks and gadgets—plus one piece of software—will help you stay on top of your study game this semester.