Don't-Miss Web Services Stories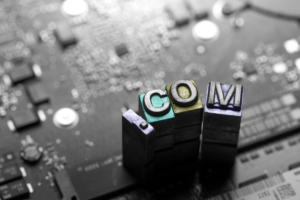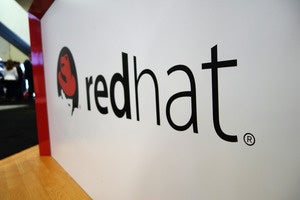 Red Hat beefs up its OpenShift containerization platform
Red Hat will offer native access to Amazon Web Services from within its OpenShift Container Platform later this year, making it possible for enterprises to configure AWS services from within the same interface they use to create and deploy containerized applications.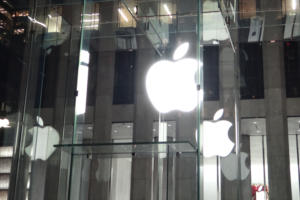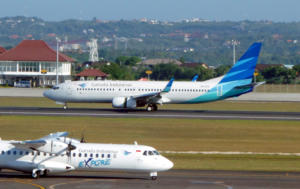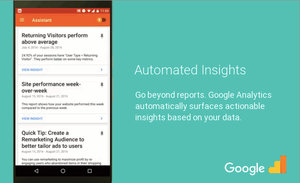 Google Analytics just got a new AI tool to help find insights faster
Services like Google Analytics are great for amassing key data to help you make the most of your web efforts, but zeroing in on the parts that matter most can be a time-consuming challenge. On Friday, Google added a new feature to its analytics service that taps AI to surface insights automatically.