Don't-Miss Website Stories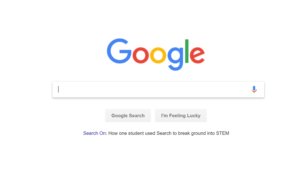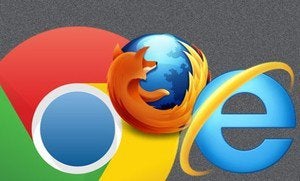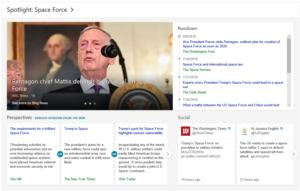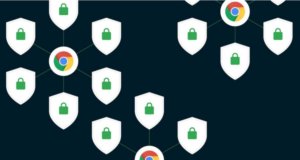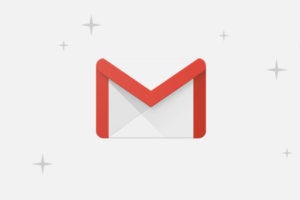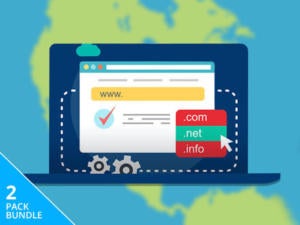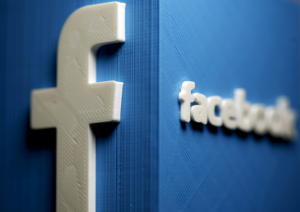 How to download your Facebook data
What exactly is on your Facebook profile? You can peruse your profile online, but that doesn't tell the whole story. The easiest way to see your Facebook data is to download it.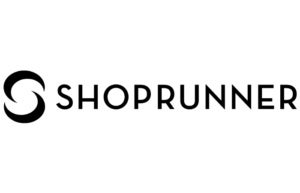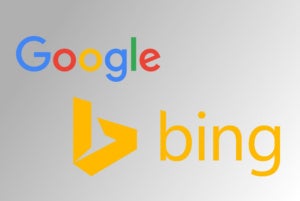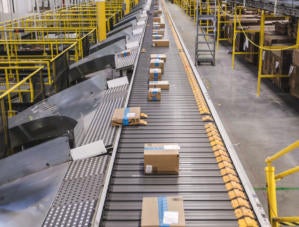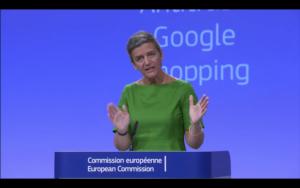 How to secure your CMS without patching
In as little as four hours, the bad guys can reverse engineer a software patch for an open-source content management system (CMS) and build an exploit capable of turning millions of websites into spammers, malware hosts or DDoS attackers. A German project aims to beat the bad guys to it, without a patch.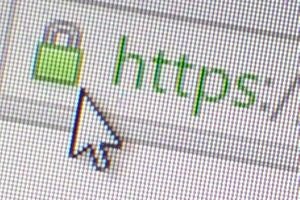 It's time to upgrade to TLS 1.3 already, says CDN engineer
Businesses dragging their heels over rolling out TLS 1.2 on their website might have an excuse to delay a little longer: Version 1.3 of the TLS (Transport Layer Security) encryption protocol will be finalized later this year, and early deployments of it are already under way.