Black Friday 2019

sales and discount codes
| | | | |
| --- | --- | --- | --- |
| 00 | 00 | 00 | 00 |
| days | hours | minutes | seconds |
See our best coupons
Search for what you are looking for and get it
Black Friday discounts you have to see
Spotlight on these Black Friday offers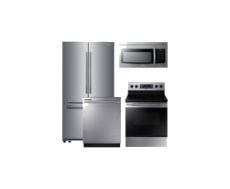 50% off Appliances at JCPenney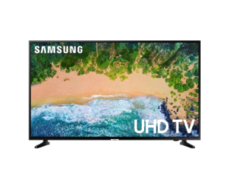 60% Black Friday offers on TVs, laptops, & toys at Walmart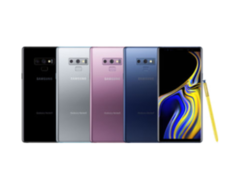 Up to $100 off Samsung Galaxy Note9 at Samsung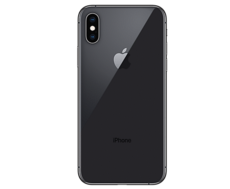 $750 off on the Apple iPhone XS Max at Verizon Wireless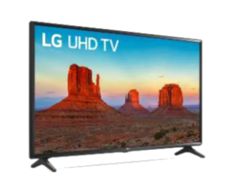 65% off TVs & home theater systems at Target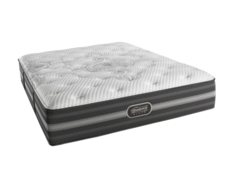 Get $600 to $6,600 discounts at Sam's Club this Black Friday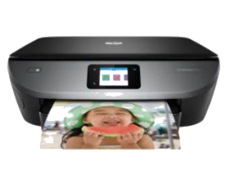 Save 53% on printers during HP's Black Friday sale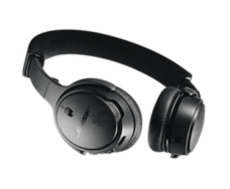 $70 off on-ear wireless headphones at Bose
Black Friday is the start of the holiday shopping season. Big brands run their biggest sales and cut-price bargains on Black Friday. It's a great time to buy big-ticket items like computers and gifts for Christmas. If you have coupon codes from PCWorld, you can score major discounts on shopping.
Black Friday is the day after Thanksgiving – the fourth Thursday in November. Because Black Friday is such a big offers now, the sales often extend for several days.
Benefits of Shopping Online on Black Friday
You can make huge savings on Black Friday. Stores open early, but many online brands start their Black Friday sales just after midnight, so you can shop from home.
How Can You save the Most Money During Black Friday?
Many brands slash their prices by up to 80%, but with discount codes from PCWorld, you can save even more money.
Where Can You Find the Best Discount and Promo Codes?
Look at the company's website for coupons and discount codes. Most brands also advertise their offers and sales several weeks in advance, often on social media.
How Can You Redeem the Coupons?
Coupons give you a discount at the checkout. When you are ready to pay for your Black Friday goods, type in the promo code and the store will automatically apply the discount and recalculate your basket price.
What Products Can You Buy During the Black Friday Sale?
Some of the biggest Black Friday savings can be found on electronics and tech products.
What Are the Best Brands to Look For?
Many big tech brands such as Lenovo, LG, Dell, and Sony offer huge discounts on their goods on Black Friday, so now is a great time to pick up a new tablet or flat-screen TV. Look out for T-Mobile offers, Apple iTunes sales, and if you are into gaming, an Alienware Gaming PCs coupon code.
Great Sales and Ideas for Christmas Gifts
Top 3 gifts for kids
A new laptop from Alienware Gaming PC
A Microsoft Xbox or PlayStation PS4
A voucher for Steam
Which Electronics Should You Watch out for During Black Friday 2019?
Top Laptop brands
Lenovo, perfect for starting your new school semester off right
Dell, which can be used on the go
Acer, to assist you with all your business needs
Our Picks for the Best Products
Tech goods are the best buy on Black Friday, so you want a new TV or iRobot and the kids want a drone for Christmas, add the fourth Friday in November to your calendar.