Christmas Sales 2019
Remarkable Sales & Coupon Codes
Christmas sales on laptops, TVs, and appliances!
See our best coupons
Search for what you are looking for and get it
Save up to $90 with Norton and Lifelock bundle

50% off Newegg's refurbished outlet

Take up to 55% off the Norton security and Wifi bundle

Teacher discount of 15% at Loft

Sign up - get 20% off Express promo

40% off Saks Fifth Avenue's spring collection for men

Become a NikePlus member
Expand Section
Holiday presents and Christmas stocking stuffers
Christmas gifts for him, her, and the kids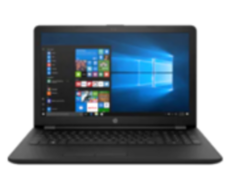 Up to 64% off in the Christmas and holiday season sales at HP
Save 60% on Converse sneakers at Nordstrom Rack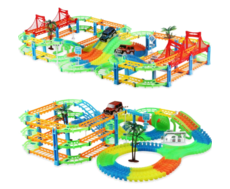 Up to 42% off the toy roller coasters at Aliexpress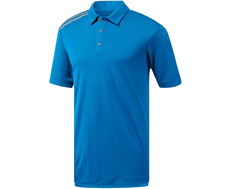 Save 94% on fashion and get free shipping at eBay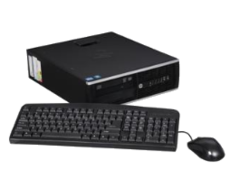 Up to 50% discounts on Newegg's certified refurbished outlet items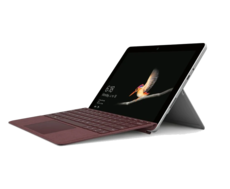 10% off of Microsoft Surface products for students at Microsoft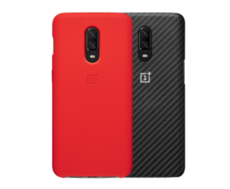 $20 off OnePlus accessories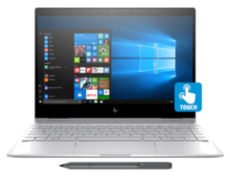 $800 off HP's holiday gift guide
After Black Friday, Christmas is the busiest shopping holiday of the year. Shoppers spend around $700 each, which in total equates to $465 billion on gifts and festive food.
The Christmas shopping season starts around mid-November and ends on Christmas Eve, 12/24, when retailers close. However, you can continue shopping online and take advantage of the sales and promotions, which typically start the day after Christmas, 12/26.
Benefits of Shopping Online this Christmas
Shopping online means you can avoid the lines and crowds when you shop from the comfort of your own home. Pick out gifts and festive treats at your leisure, using coupons and discount codes from PCWorld to save extra cash on your holiday items.
How Can You Save the Most Money on Christmas Gifts This Year?
Shop online and search for the best bargains. Use discount codes on your online purchases and price check different retailers for the top sales.
Christmas 2019: Where Can You Find the Best Discount and Promo Codes?
Coupons and voucher codes can offer significant savings on expensive items. Check the PC World site for the latest coupons and voucher codes this Christmas.
How Can You Apply the Coupons at the Checkout?
When you are ready to pay for your purchases, copy the code then paste the coupon code in the box at the checkout. The store will automatically apply your discount before payment is requested.
What Products Can You Buy During the Christmas Sale?
Christmas is a great time to pick up the latest tech and gadgets for you or your kids. Shop for computers, tablets, gaming consoles, and games.
What are the Best Brands to Look for when Shopping this Holiday Season?
Look for deals on Apple products, including Macs, shop for Samsung TVs, and gaming consoles such as an Xbox or Nintendo Switch. Computers are a good buy too, with Lenovo, HP, and Dell always being popular.
Great Deals and Ideas for Christmas Gifts?
Top gifts for him
- Nikon DSLR camera to take awesome family photos
- Xbox and games bundle to play with your buddies
- Beats Studio 3 headphones for a great music experience
Top gifts for her
- Apple MacBook Pro for work and play
- Google Home to assist in your daily needs
- Fitbit Ionic to keep you healthy and active after the holiday treats
Watch Out for these Electronics and Gadgets During Christmas 2019
Top 3 laptop brands for Christmas
- Apple for sleek computers
- Lenovo for laptops to study
- HP for work and leisure purposes
Our Pick for the Best Products and Gifts
There are some great Christmas bargains to be had when shopping for electronics. Look out for festive deals on Panasonic TVs, Apple watches, and Christmas iPhone sales. For the kids, pick up some Christmas DVDs, such as Elf, Home Alone, or the Grinch. Top picks for stocking fillers include iPad cases, Razer keyboards, and Xbox games. Start shopping now at PCWorld and see how much money you can save with all the coupon codes, discounts and promo codes you can find.