Cyber Monday 2019

Cyber Week with promo codes, coupons and discounts
| | | | |
| --- | --- | --- | --- |
| 00 | 00 | 00 | 00 |
| days | hours | minutes | seconds |
See our best coupons
Search for what you are looking for and get it
Cyber Week Sales
Huge Discounts on Cyber Week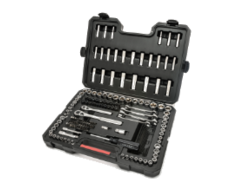 Save 50% on tools at Sears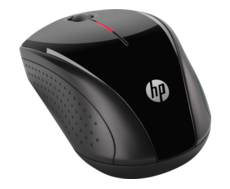 $10 off computer accessories at HP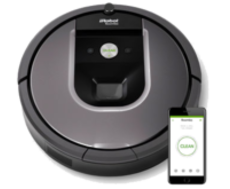 Save $100 on iRobot's Roomba 960 vacuum at iRobot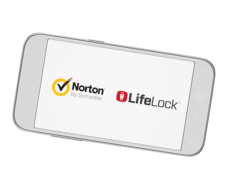 Up to $90 discount on Norton and Lifelock bundle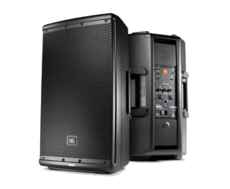 Get $100 off JBL EON600 PA systems at Harman Audio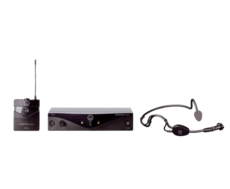 $70 off AKG's premium wireless microphone system at Harman Audio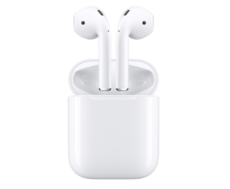 $60 off headphones & earbuds at Target
30% off Lego Batman at Barnes & Noble
Cyber Monday is a major online sale. It's the biggest online shopping event of the year for technology items.
What Are Cyber Monday and Cyber Week About?
Cyber Monday is the best time to bag a discount with the biggest online tech retailers. Many brands extend their Cyber Monday sales for a full week, hence the name, Cyber Week.
How Can You Benefit from Cyber Monday Shopping?
You don't have to leave home to pick up heavily discounted goods. Shop from home and use your promo codes from PCWorld to score some huge savings.
How Much Money Can You Save on Cyber Monday and During Cyber Week?
Shopping with discount codes can help you save even more money, even when goods are already discounted.
Where are the Best Discount and Promo Codes? How Can You Redeem Them?
Look on the brand's website for promo codes and voucher codes. Type in your promo code at the checkout and your discounts will be deducted automatically.
What Kind of Cyber Monday Offers and Discounts Are There?
Tech companies and brands offer some of the best discounts and vouchers on Cyber Monday. Use a Big Fish Games coupon code or an Amazon promo code to save big on gaming and gadgets.
Which Brands Should You Shop for on Cyber Monday?
Look out for great coupons from Apple, Acer, Canon, and Motorola.
Christmas and Holiday Gifts, Sales and Ideas During Cyber Monday and Cyber Week
Cyber Monday is the best time to pick up discounted gifts for Christmas.
Top 3 Gifts for Her
iRobot to assist with all her technical needs
Amazon Kindle so she can read on the go
Designer shoes to continue to look fabulous
Which Electronics and Tech Should You Watch out for During Cyber Monday 2019?
Pick up a new smartphone for Christmas on Cyber Monday.
Top 3 smartphones
Samsung Galaxy Note 9 to keep yourself organized
Huawei P20 PRO to connect you to your friends and family
iPhone X to store your music for everyday
Can You Save Money on Entertainment During Cyber Week?
You can save big on entertainment products
Top 3 entertainment items and products
A voucher code for Pizza Hut to keep you feeling full and satisfied
A discounted LG TV for all your binge worthy series
A promo code for a Kindle for reading millions of e-books to let you relax with a good book
How Can You Save Money on Your Travel Plans During Cyber Week?
Top 3 travel services
Expedia for flights, hotels, and rental cars for your next vacation
Booking.com for hotels with a view
Rentalcars for your next car hire or road trip
Our Picks for the Best Products and Services
Whether you need some new surround speakers for your home cinema system or a dishwasher, Cyber Monday in November is the best time to go shopping for offers and discounts.