---
Shopping links may be manually or programmatically inserted into this content, and our site may receive payment for activity generated through them. They should not be interpreted as editorial endorsements.
Don't-Miss Stories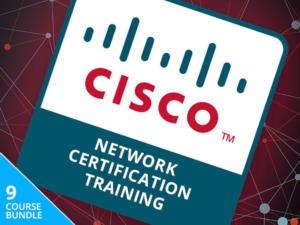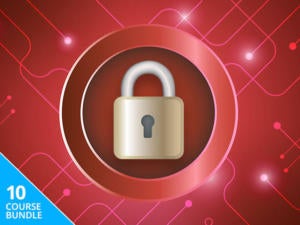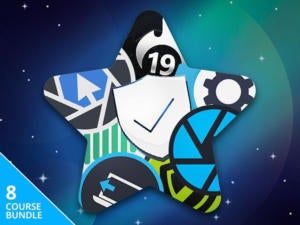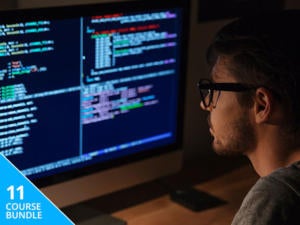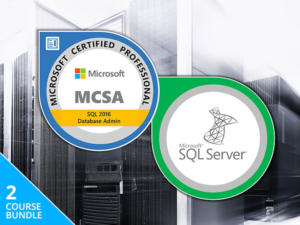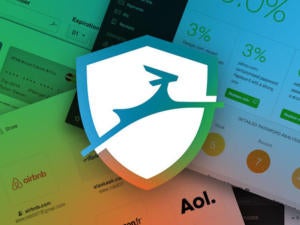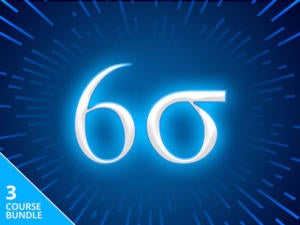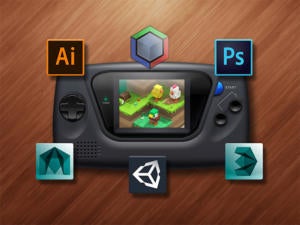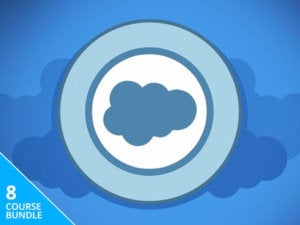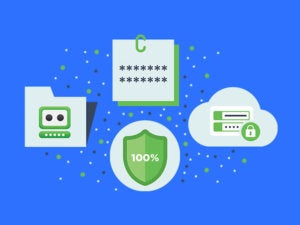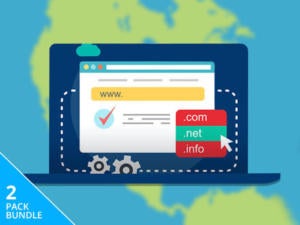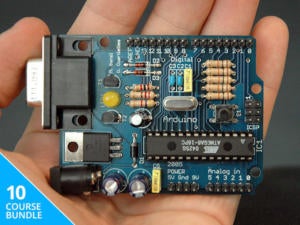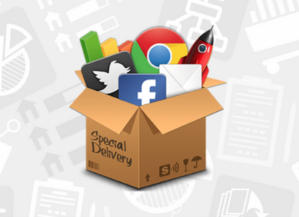 Get The Complete Digital Marketing Course For Just $19
Get a complete education in everything from search engine optimization (SEO) to building effective Google advertising campaigns to creating attractive WordPress sites and attracting thousands of subscribers -- all for $19.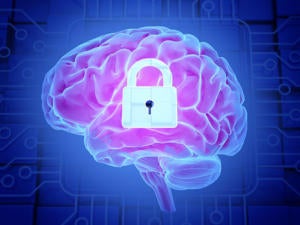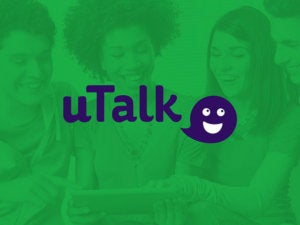 Learn a New Language with a Lifetime of uTalk's Training -- Now 70% Off
With uTalk, you can learn real, practical vocabulary in a wide variety of languages from any device that you choose. Its programs let you understand how native speakers actually talk, and they boast independently verified translations to give you an authentic experience with the language you choose.