---
Shopping links may be manually or programmatically inserted into this content, and our site may receive payment for activity generated through them. They should not be interpreted as editorial endorsements.
Don't-Miss Stories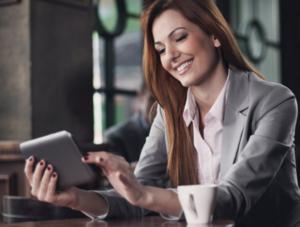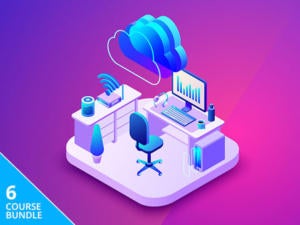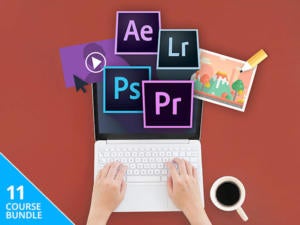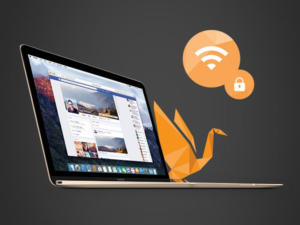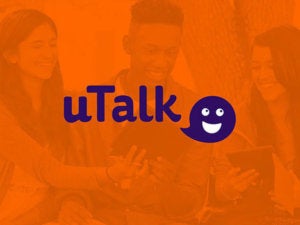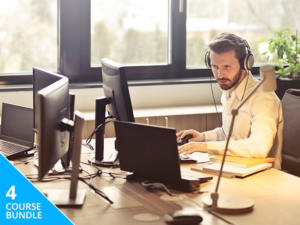 Get MCSE Certified With This $49 Training Bundle
If you're an aspiring cloud engineer, you can prep to earn a Microsoft Certified Systems Engineer (MCSE) Cloud Platform and Infrastructure certification with help from the Ultimate MCSE Certification Training Bundle, on sale for $49.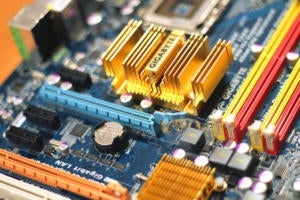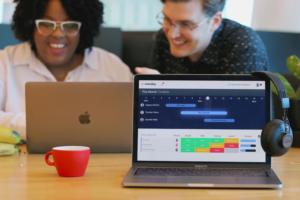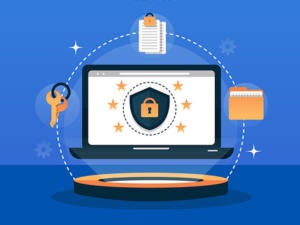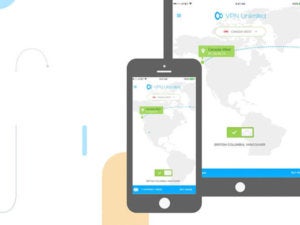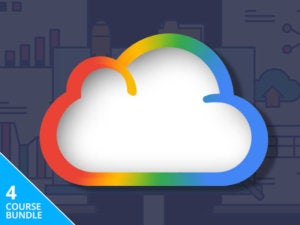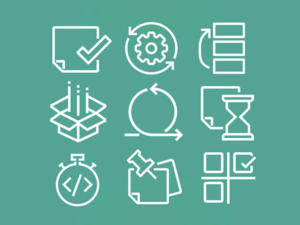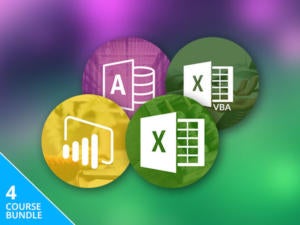 Learn Microsoft Power BI, Excel, VBA, and Access For $29
Regardless of the industry you're in, businesses rely on a variety of analytics tools to guide their operations in the right direction. This $29 Microsoft Data Analysis Bundle teaches readers data analysis skills using Microsoft's most popular tools.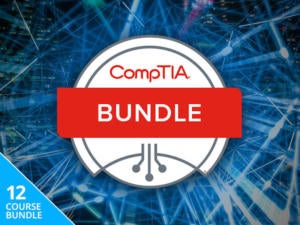 Get 140+ Hours Of CompTIA Certification Training For $59 (90% Off)
Knowing how to build, grow, and manage Internet Technology firms, departments, and facilities helps you take charge in today's challenging and lucrative IT environments. Lifetime access to the Complete 2018 CompTIA Certification Training Bundle helps you get the required training and certifications.