---
Shopping links may be manually or programmatically inserted into this content, and our site may receive payment for activity generated through them. They should not be interpreted as editorial endorsements.
Don't-Miss Stories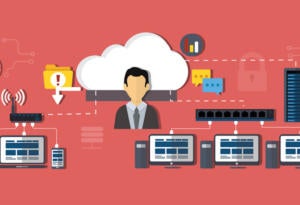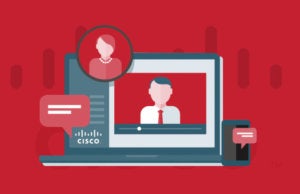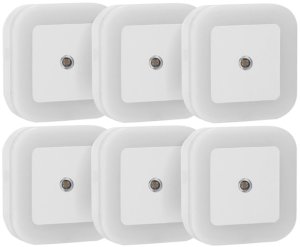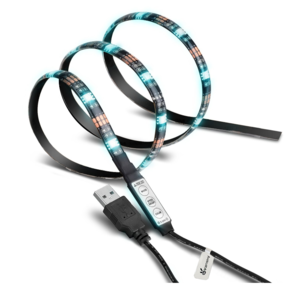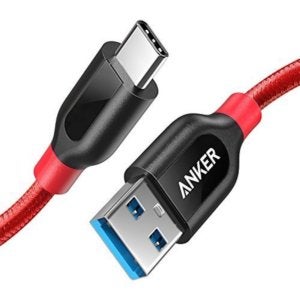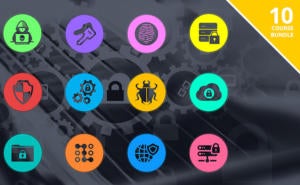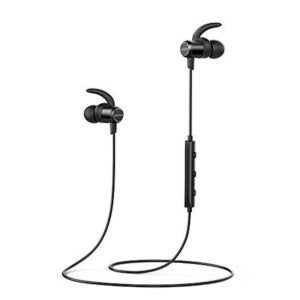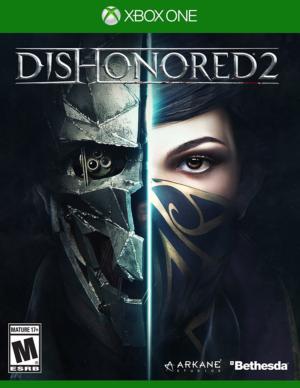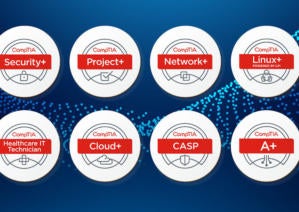 40% off Lexar microSD To Lightning Reader - Deal Alert
With its Lightning connector, this reader makes it easy to move all your favorite content to & from your iOS device on the go. So whether you're offloading stunning action photos or epic adventure video, it's got you covered.