Latest Stories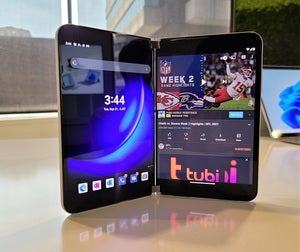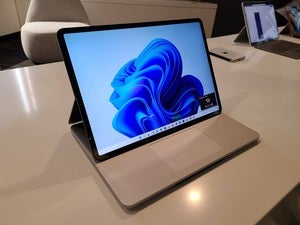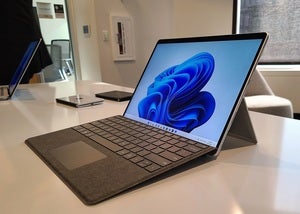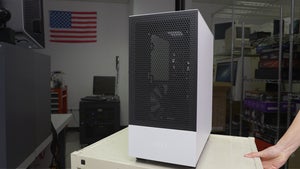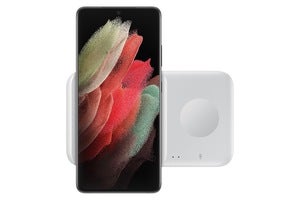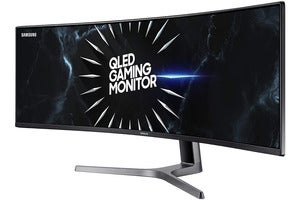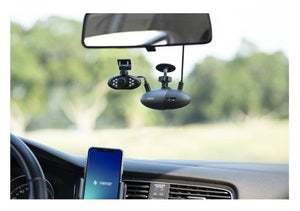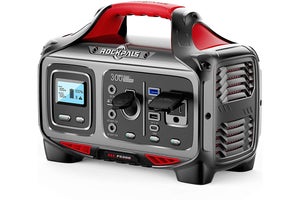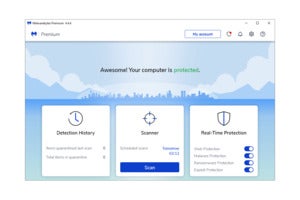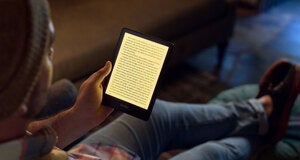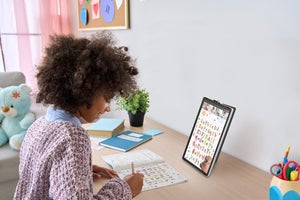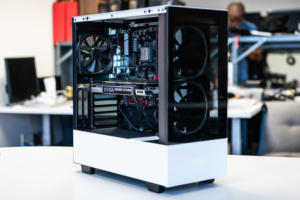 How to buy the perfect PC case
PC cases come in all shapes, sizes, and features—from fully loaded ATX towers to bare-bones small form factors. This guide will help you find the best PC case for your needs.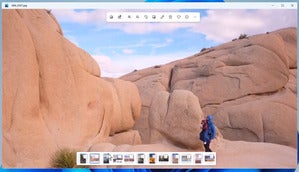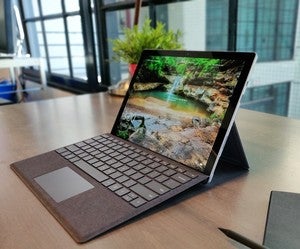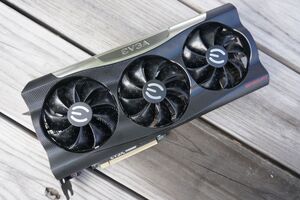 PCWorld Digital Magazine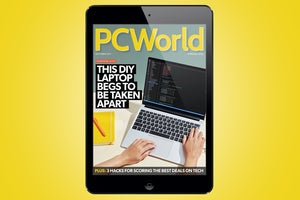 Enjoy the best of PCWorld.com in a curated Digital Magazine for Android, iOS, and your web browser.