Don't-Miss Stories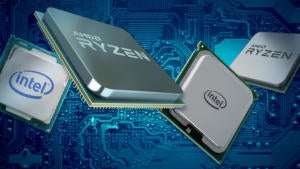 The best gaming CPUs will help your PC pump out as many frames as possible, as quickly as possible. We pick the best for every budget.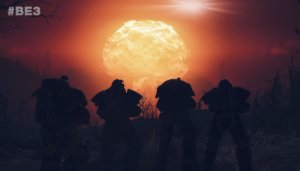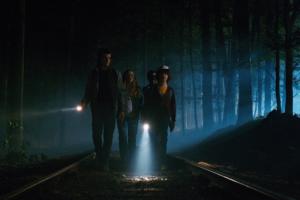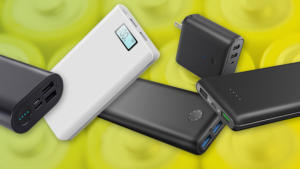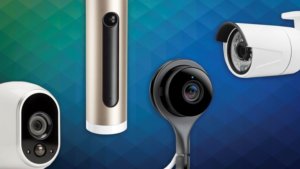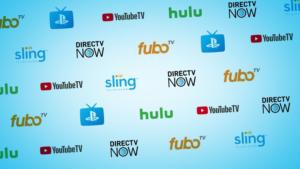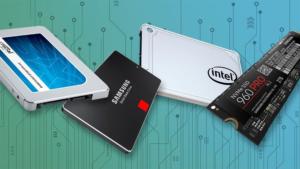 The best SSDs can supercharge your PC. We review our picks for the best SSDs, and what to look for in an SSD.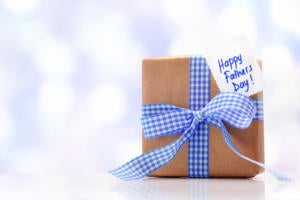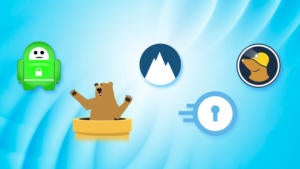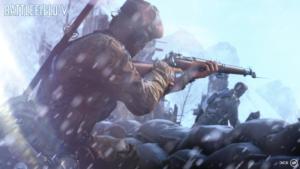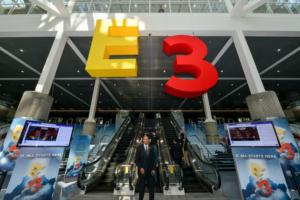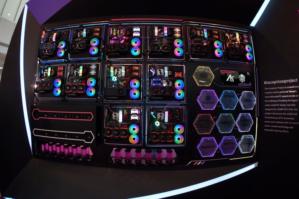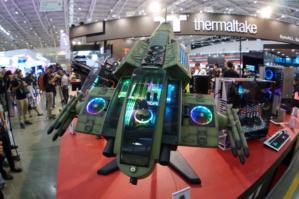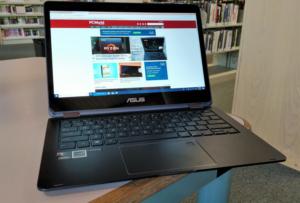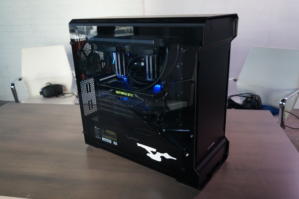 How to buy the perfect PC case
PC cases come in all shapes, sizes, and features—from fully loaded ATX towers to bare-bones small form factors. This guide will help you find the best PC case for your needs.