Don't-Miss Stories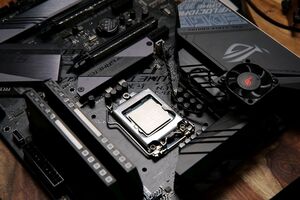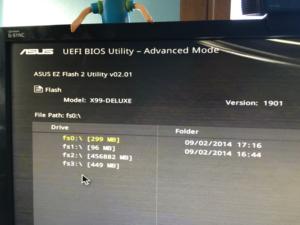 Updating your BIOS can cut boot times, fix compatibility issues, and improve overall performance--or brick your system if you do it wrong. But with recent attacks on UEFI, an out-of-date BIOS can leave your PC vulnerable.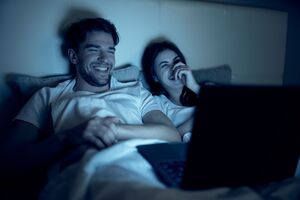 There are several ways to watch live TV on your PC, some much easier than others. We walk you through your options.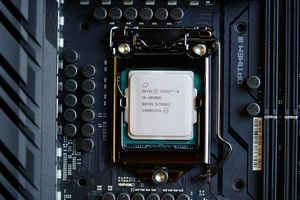 How to overclock your PC's CPU
We'll show you how to tweak your PC's settings in order to wring extra performance from your CPU, and avoid a costly upgrade.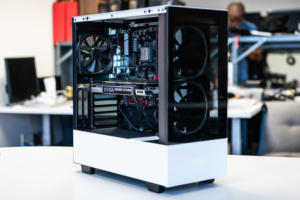 How to buy the perfect PC case
PC cases come in all shapes, sizes, and features—from fully loaded ATX towers to bare-bones small form factors. This guide will help you find the best PC case for your needs.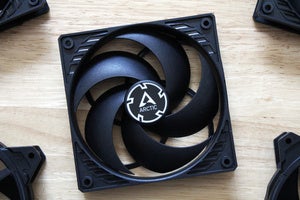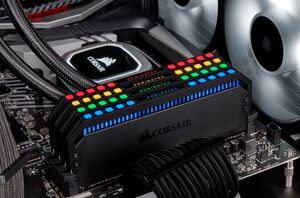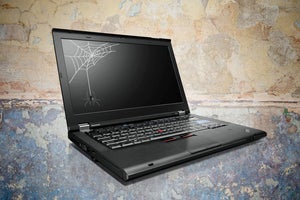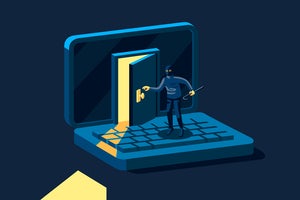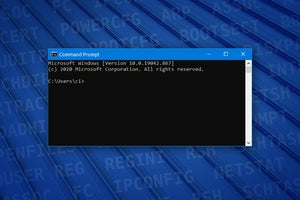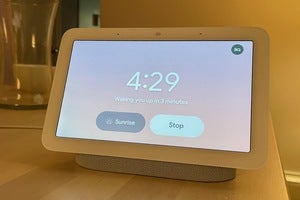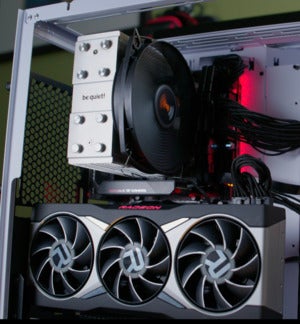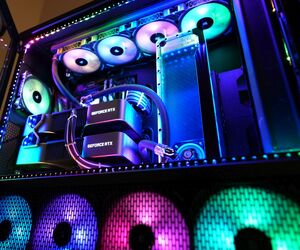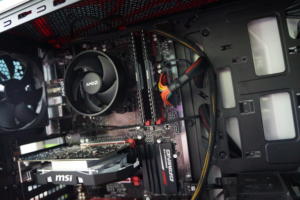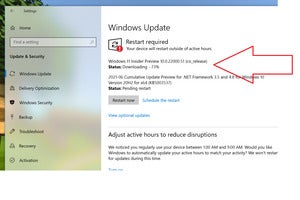 How to get the Windows 11 beta
Microsoft has released the first official beta of Windows 11. Here's how to get it, either via Windows Update or a downloadable ISO file.