Don't-Miss Stories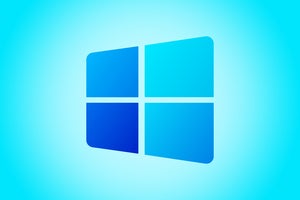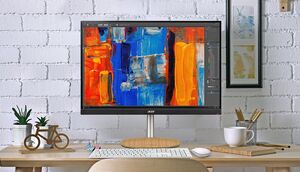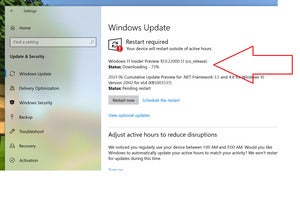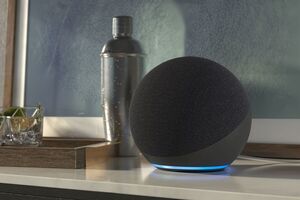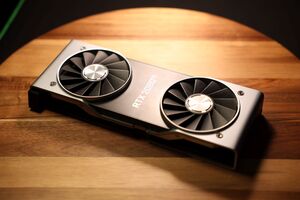 How to benchmark your graphics card
Even if you aren't into overclocking, benchmarking your graphics card can help ensure your GPU is running as expected. Here's how to do it.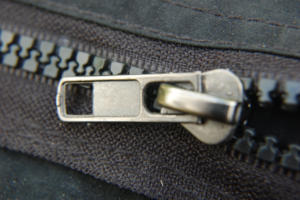 How to unzip files in Windows 10
ZIP files hold several compressed files inside, reducing how much space they take on your hard drive. They need to be unzipped to use the files, though. Here's how to do it.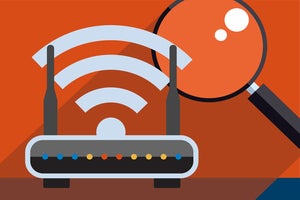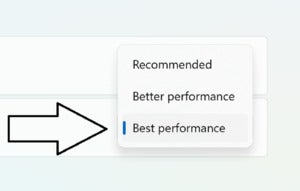 Windows has an easy way to increase your PC's performance. In Windows 11, it's called the Power Mode. We'll show you how to find Power Mode in Windows 11.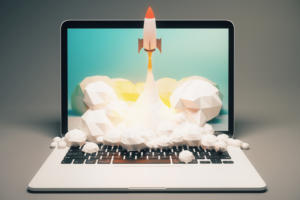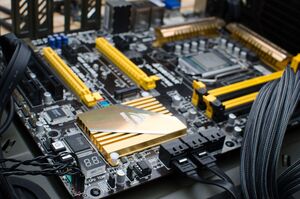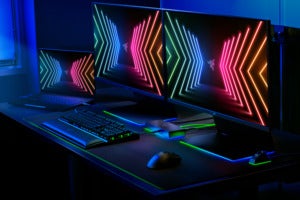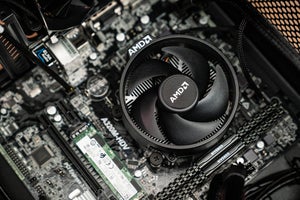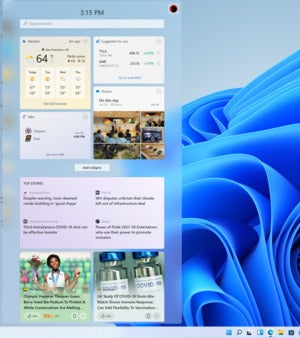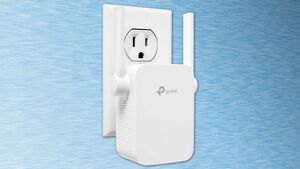 How to set up a Wi-Fi extender
Setting up a Wi-Fi extender isn't difficult, but there are some tips and tricks you need to know for maximum performance. We walk you through the entire process.