Don't-Miss Stories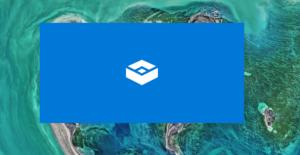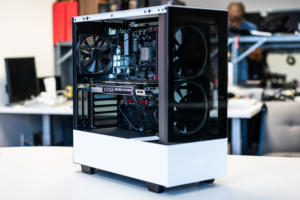 How to buy the perfect PC case
PC cases come in all shapes, sizes, and features—from fully loaded ATX towers to bare-bones small form factors. This guide will help you find the best PC case for your needs.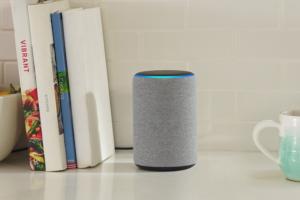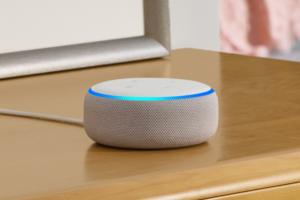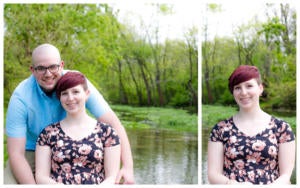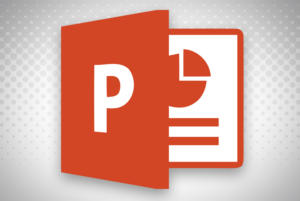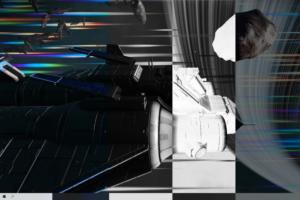 5 Windows display tricks to help you focus
When you're trying to focus on a specific task, the right display settings can make a big difference. Automate dark mode, cut down on blue light, dim secondary displays and more with these tips.