Don't-Miss Stories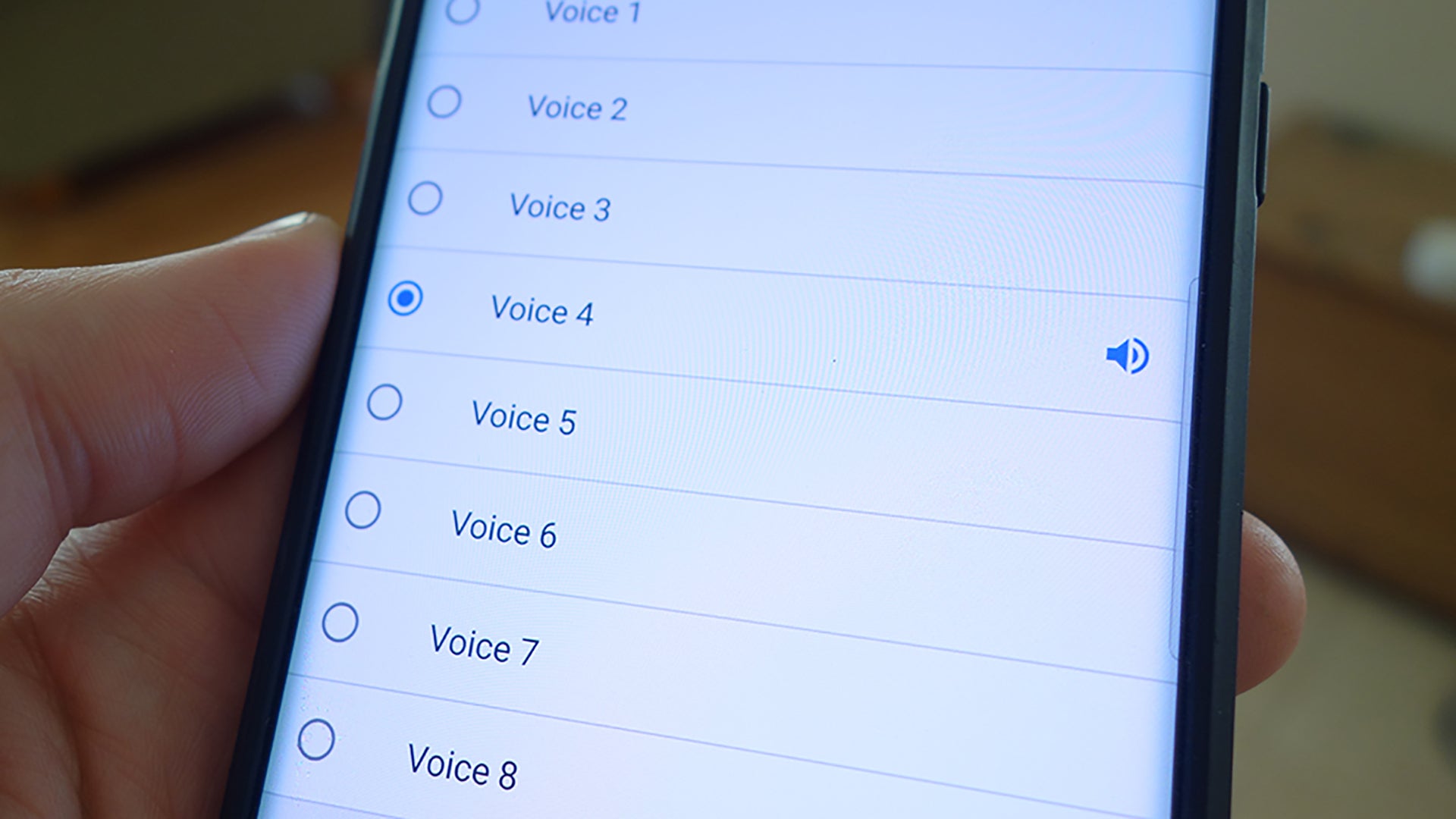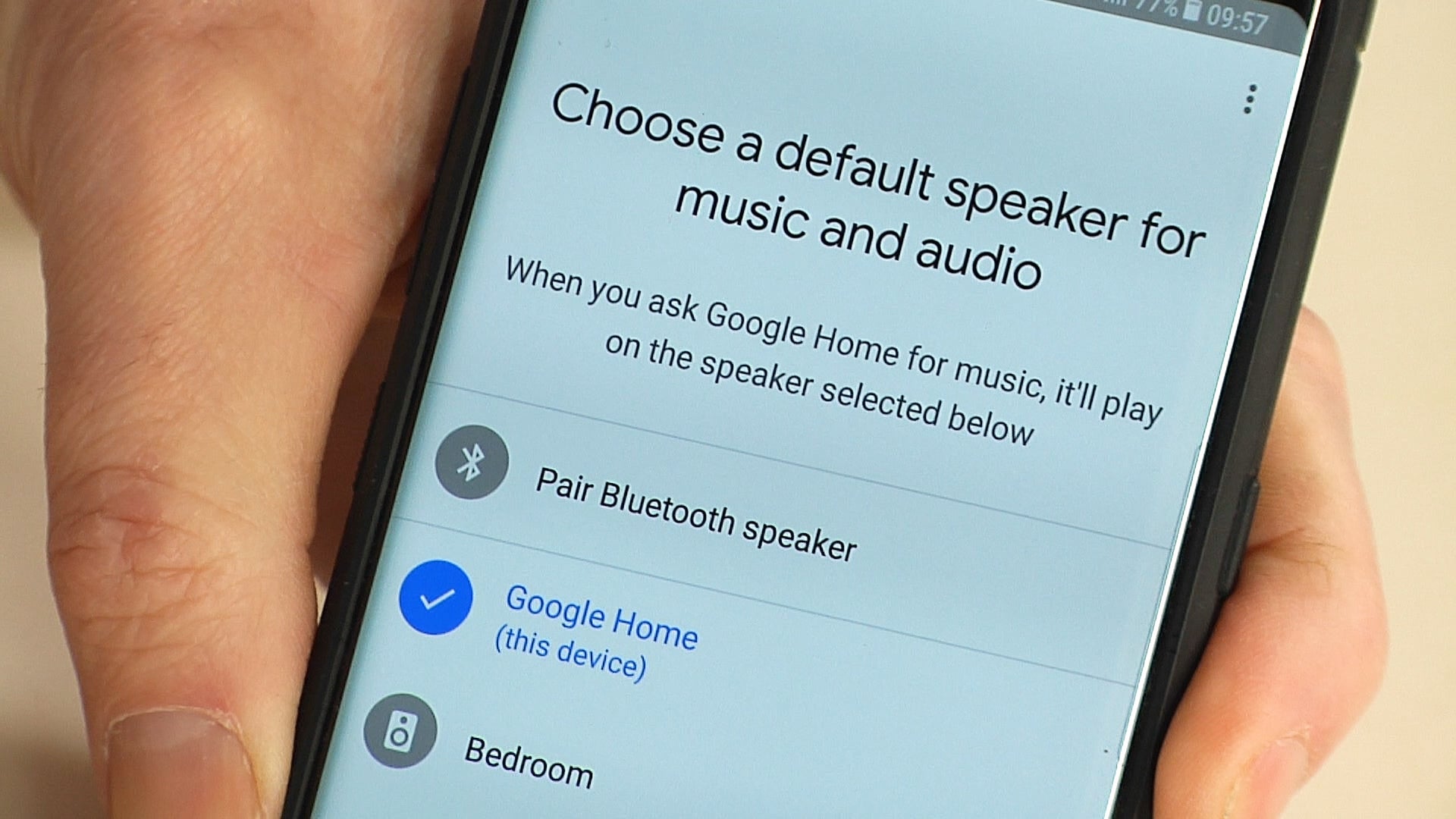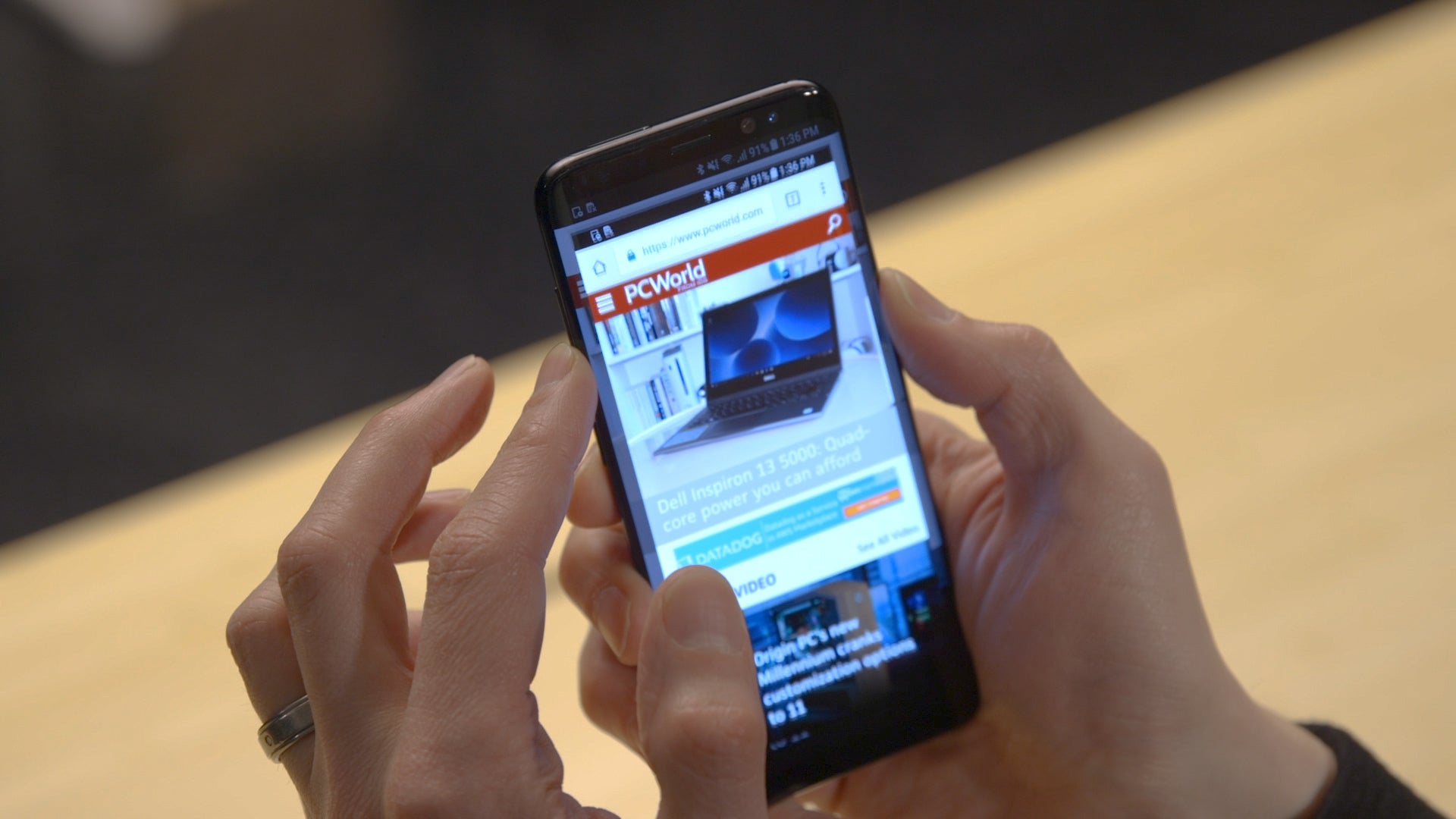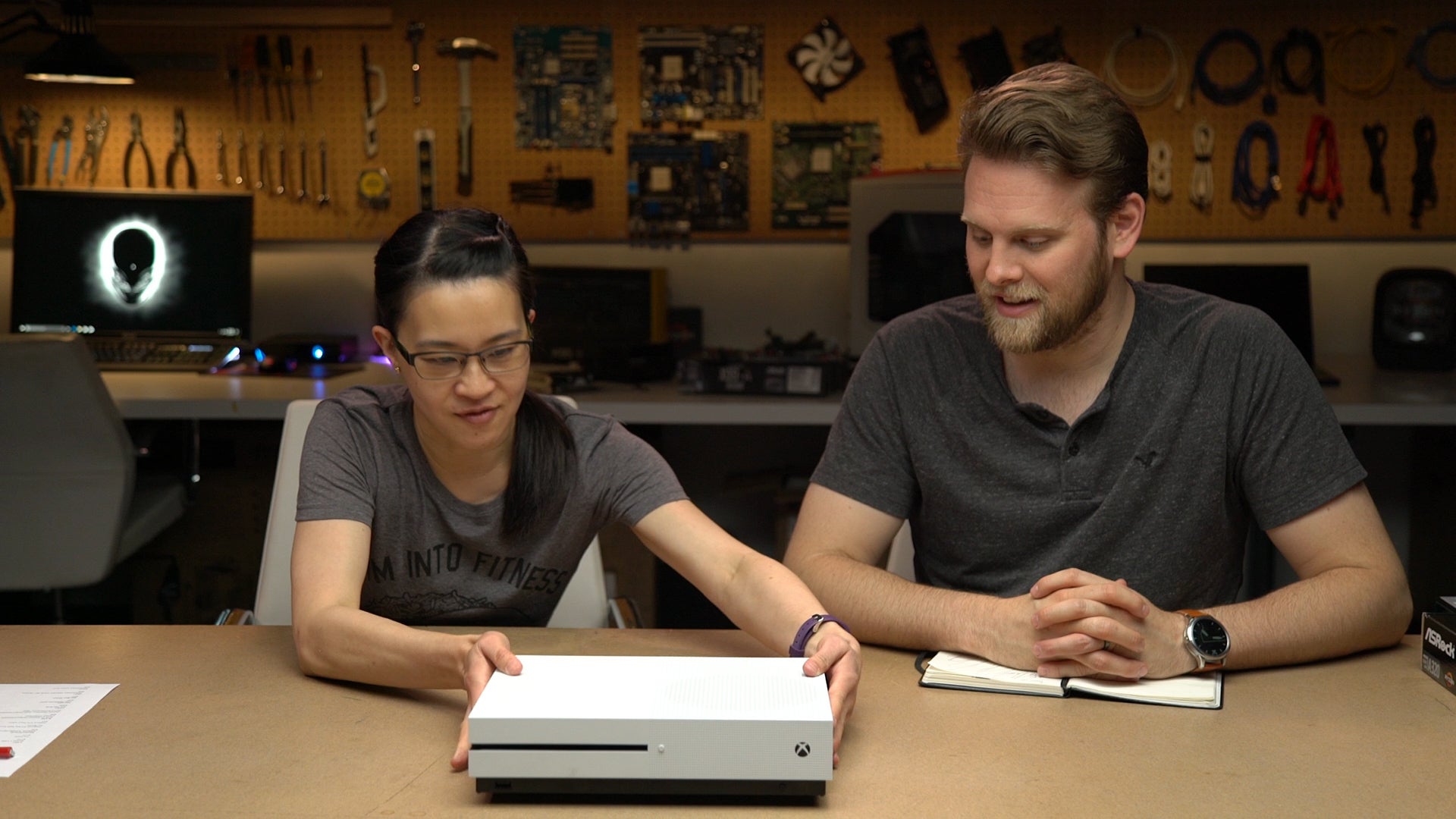 We're so excited for the Xbox One X that we're building a PC clone of it.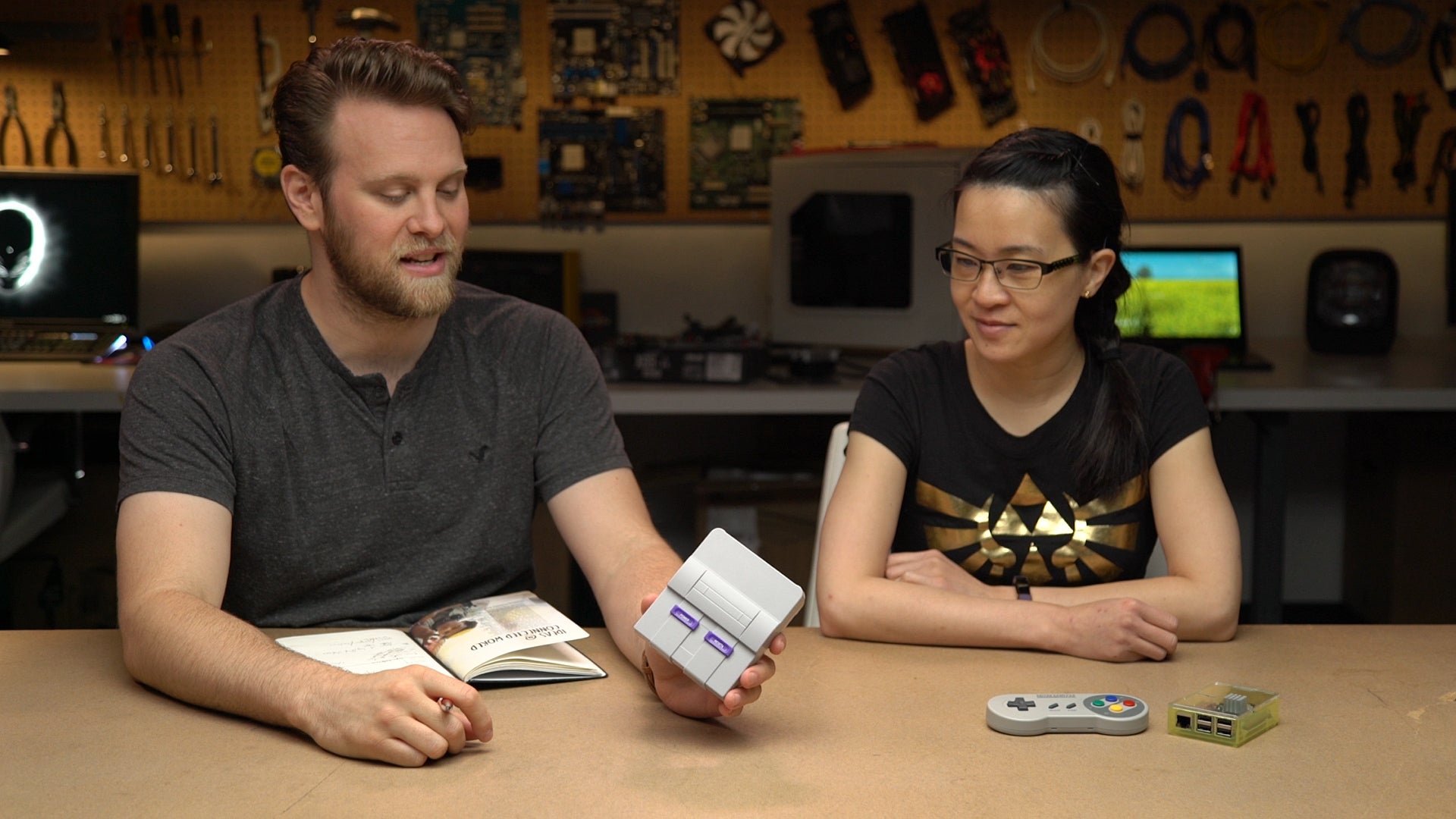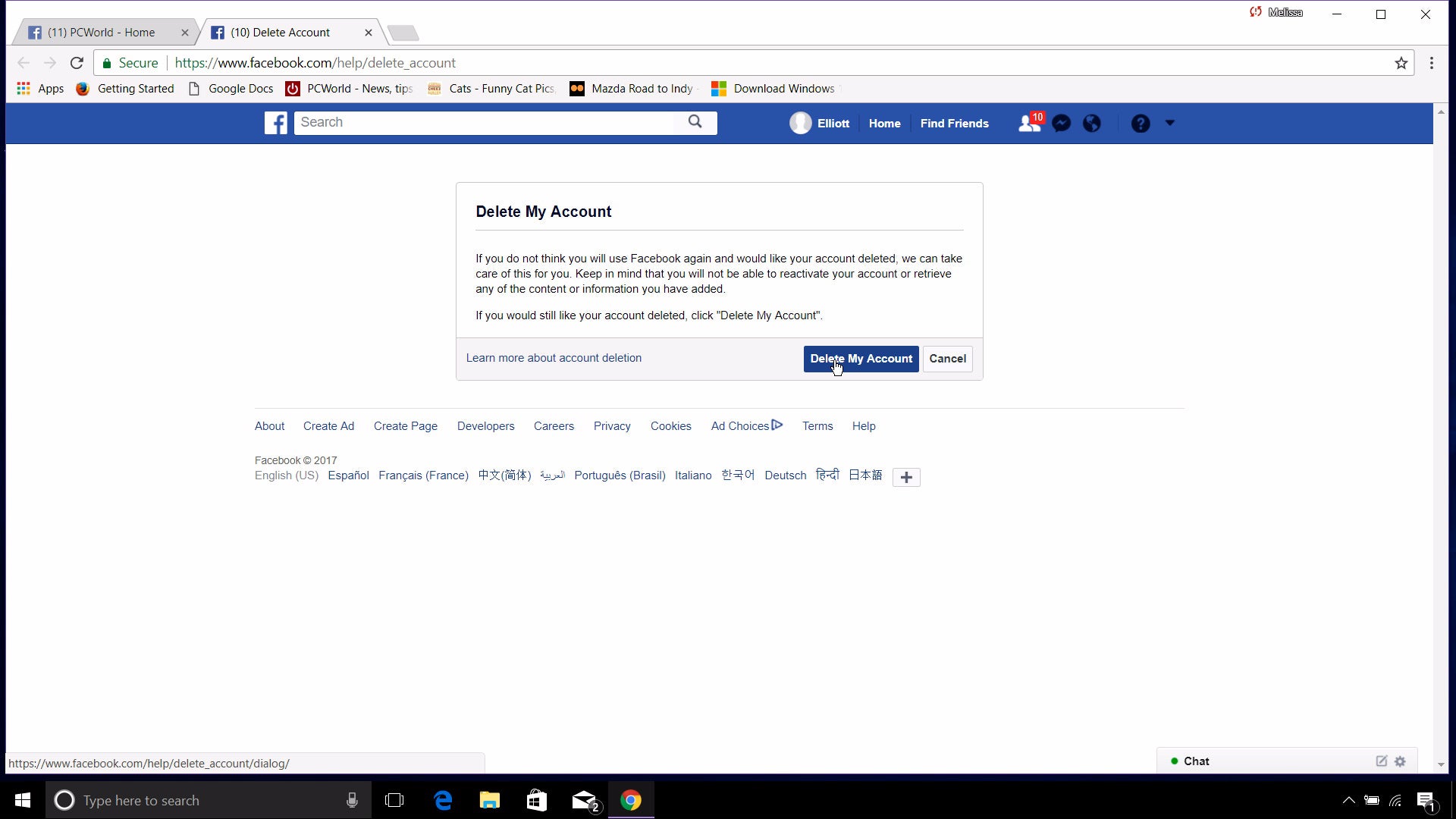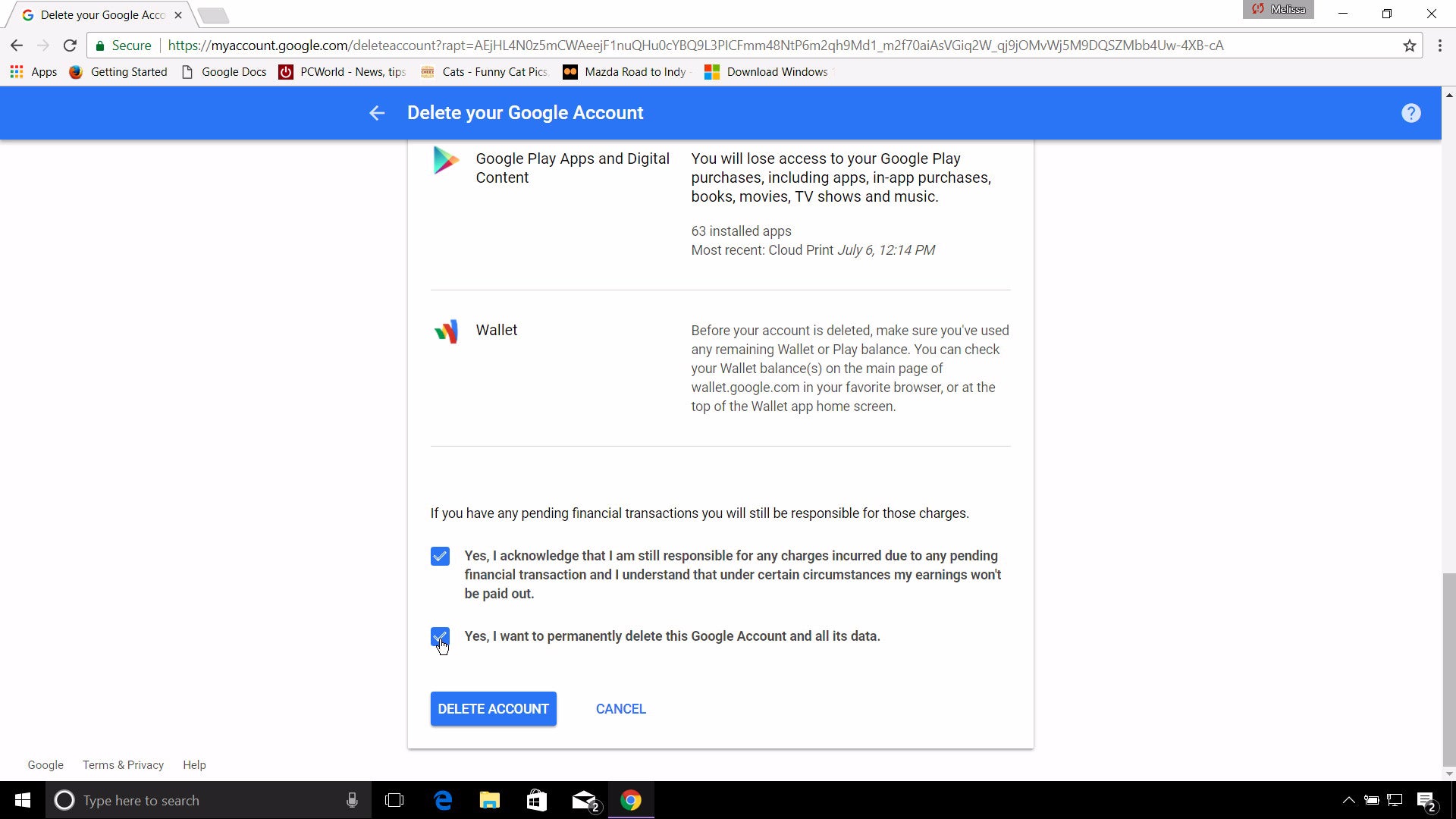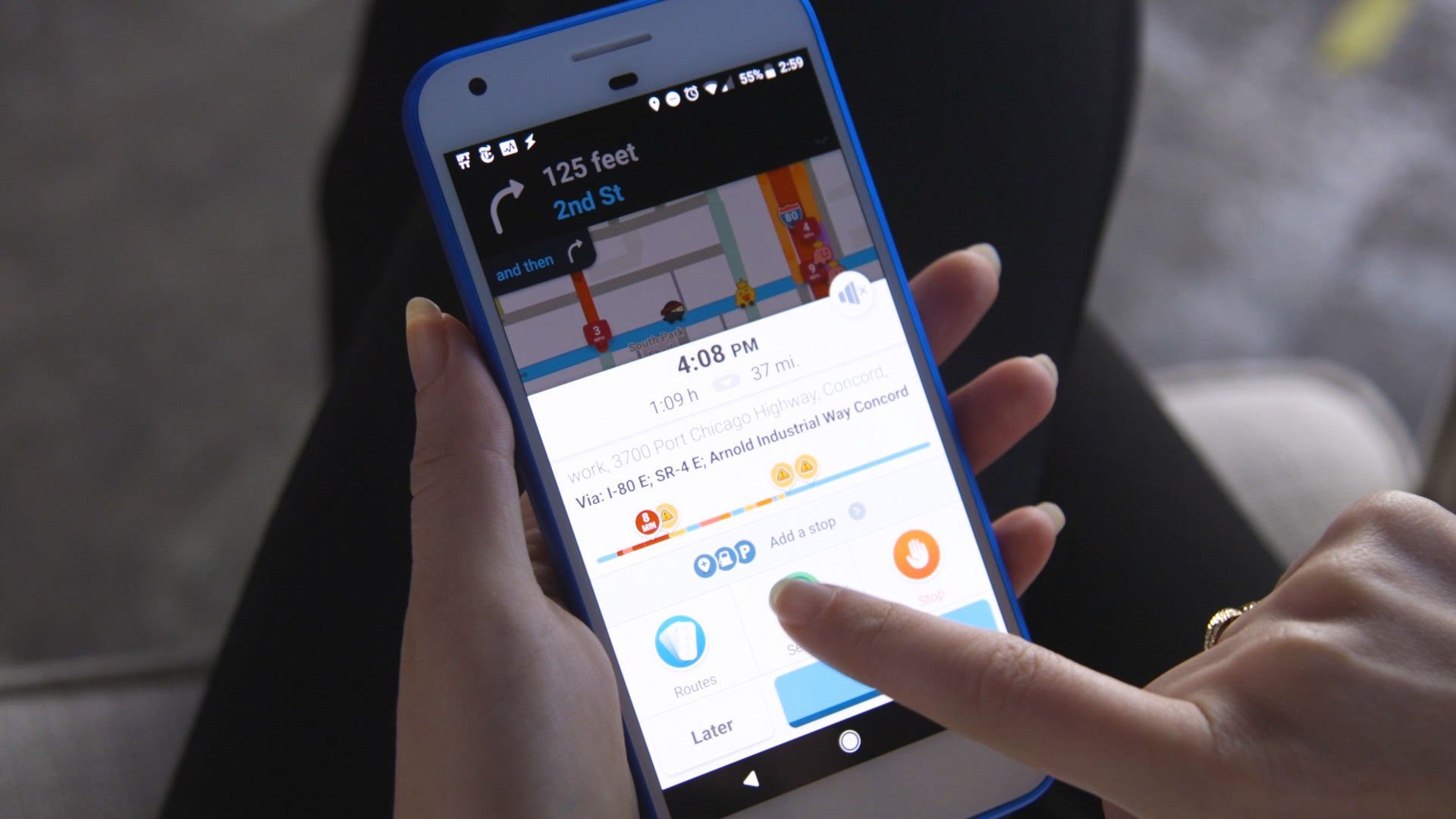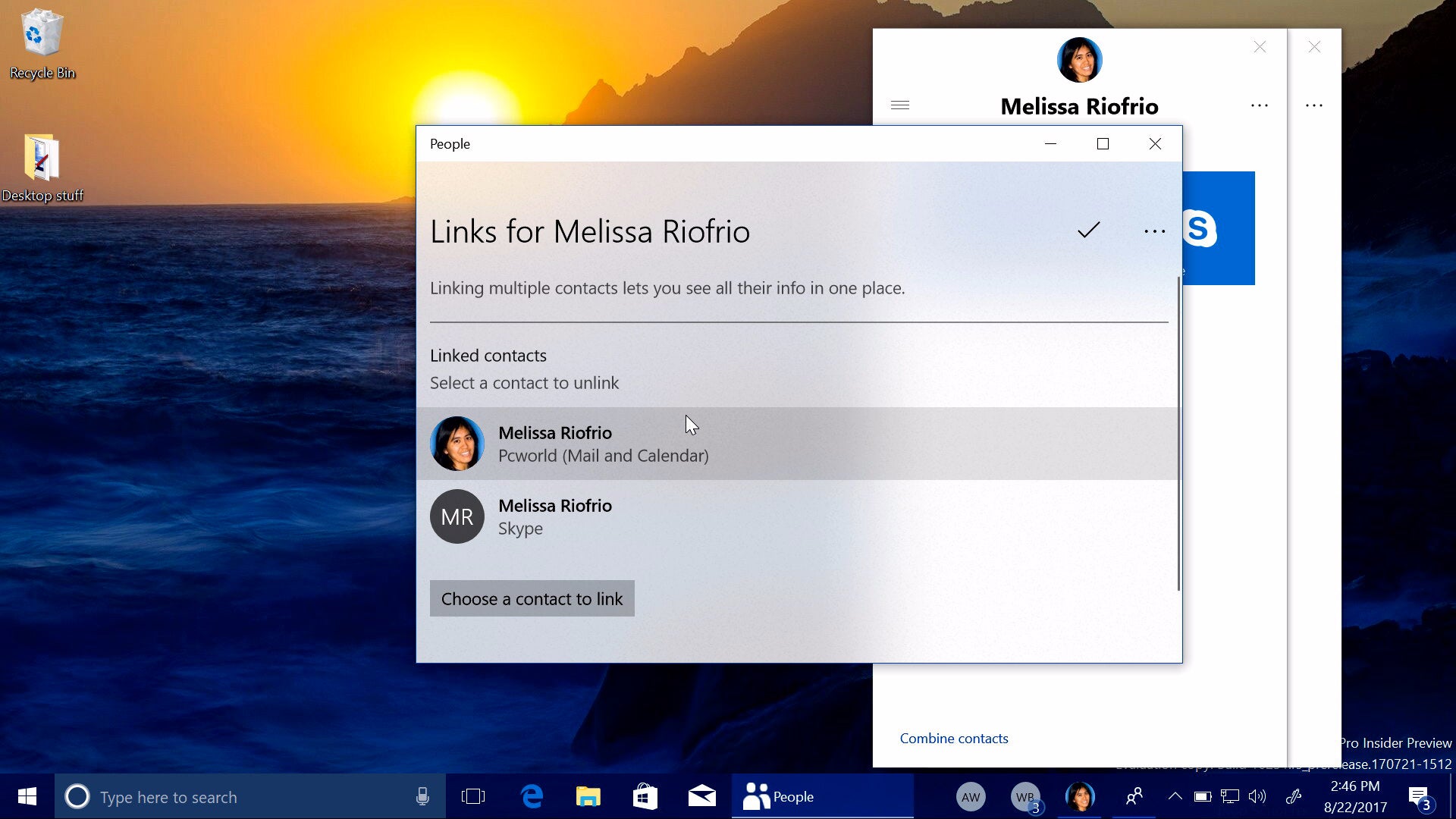 How to use Windows 10's My People
The Windows 10 My People experience connects you and your best friends via Skype and Mail. We'll show you to get set up and how to use My People.