Don't-Miss Stories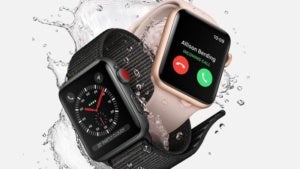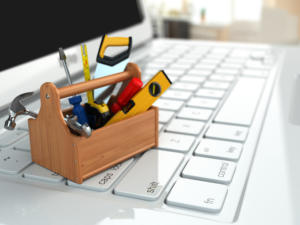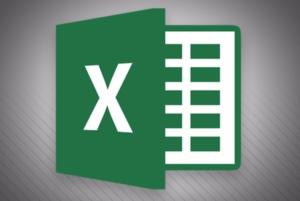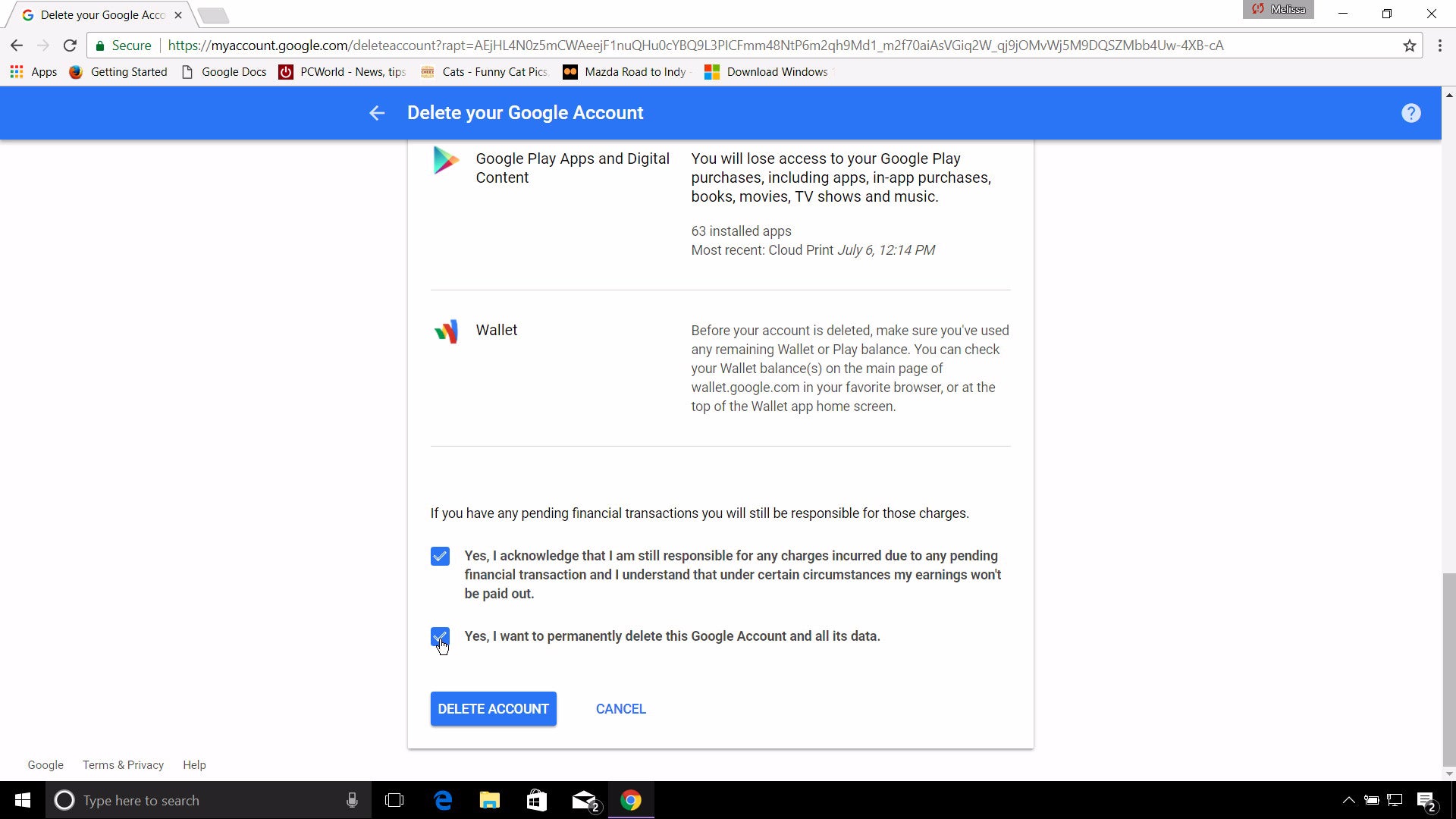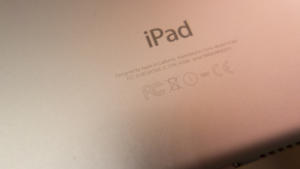 How to tell which iPad model you have
From a distance, you might not be able to tell two different iPad models apart. But it's easy to tell which one you have...if you know where to look.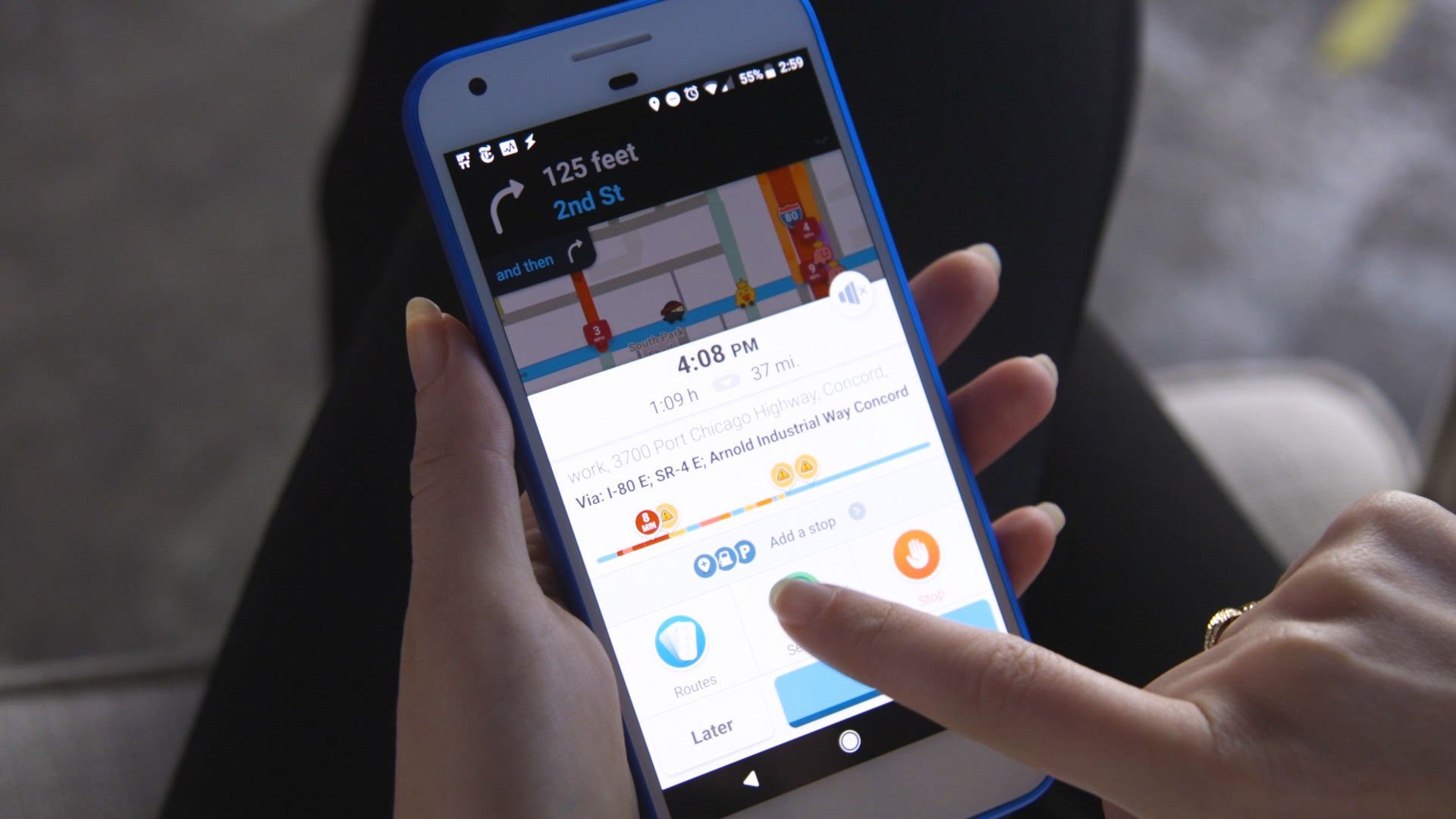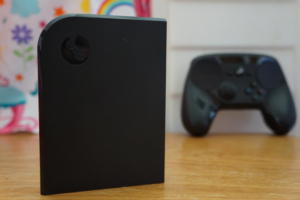 How to get out of Windows Safe Mode
Safe Mode is a useful tool, but it's meant to be temporary. If your Windows computer is stuck in Safe Mode, these instructions will help get it out.