Don't-Miss Stories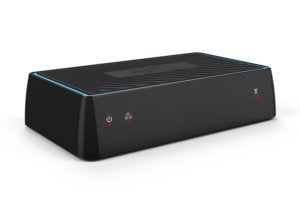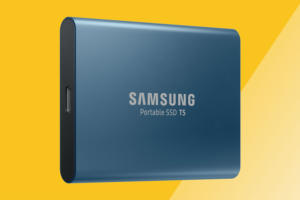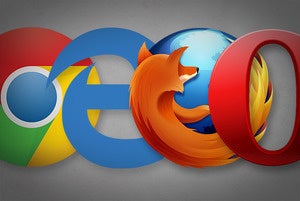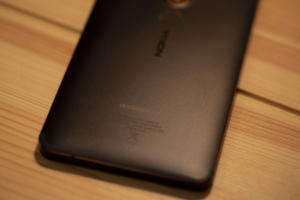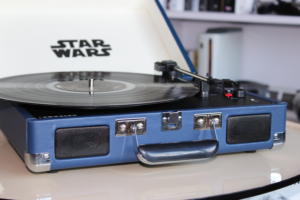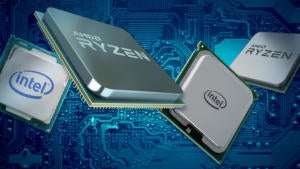 The best gaming CPUs will help your PC pump out as many frames as possible, as quickly as possible. We pick the best for every budget.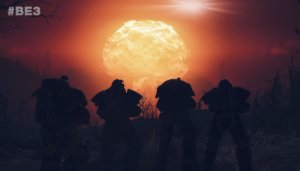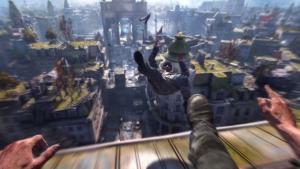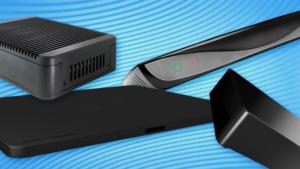 TiVo Roamio OTA vs. Tablo vs. Channel Master vs. Plex: None are ideal, but one might work for you.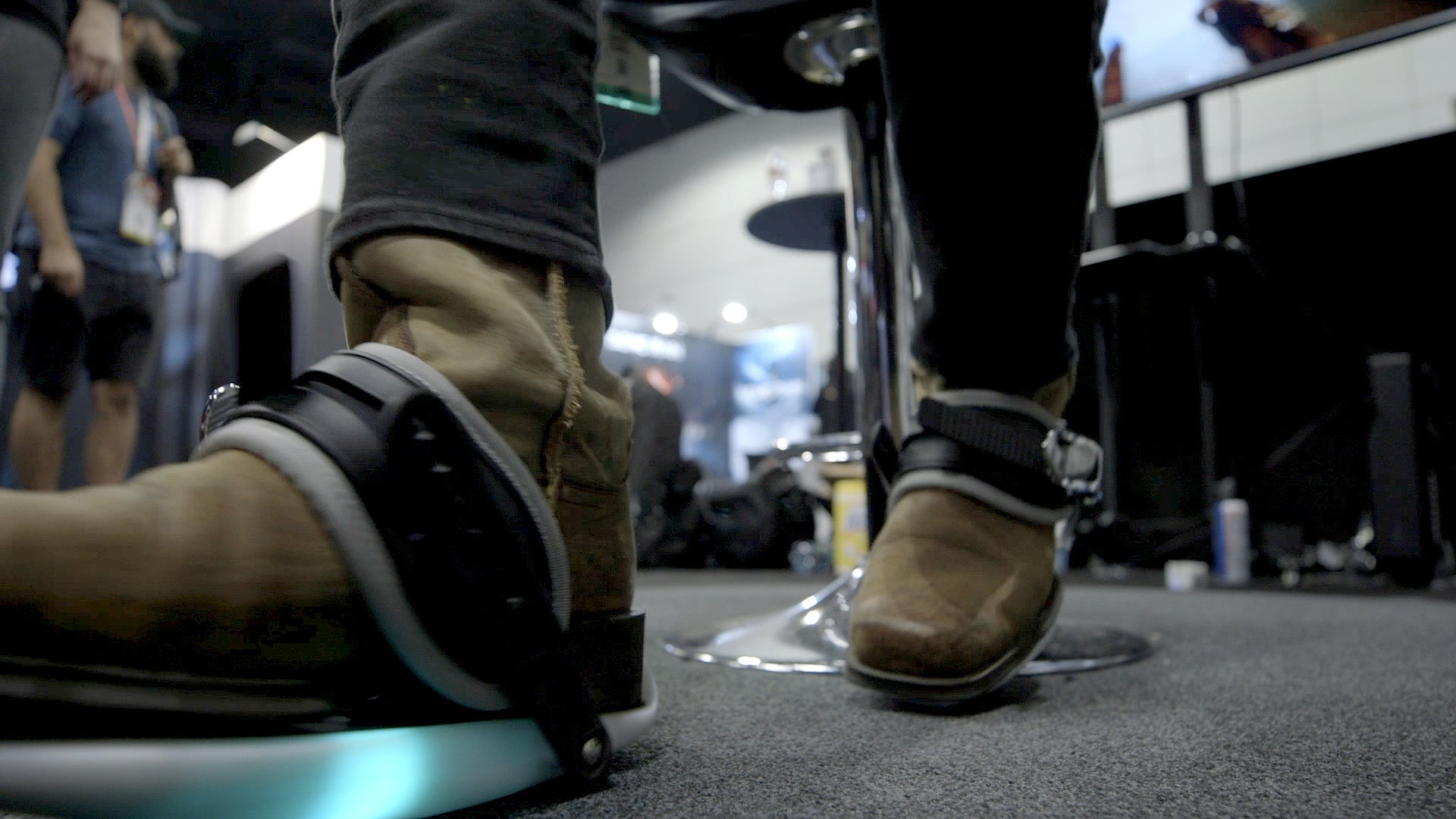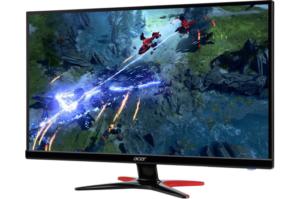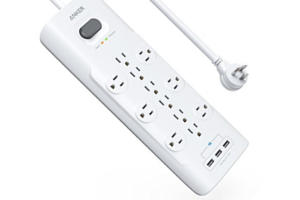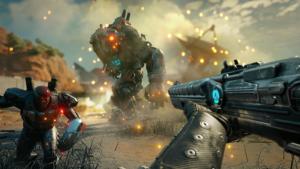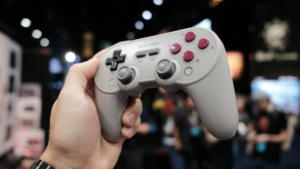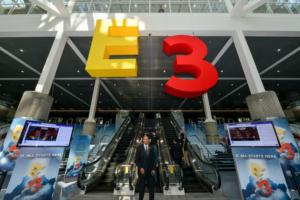 Dozens and dozens of games were revealed at E3 2018. These ones were the best.