Latest Stories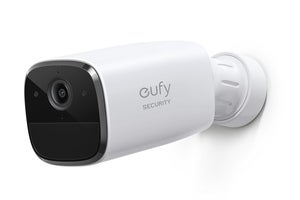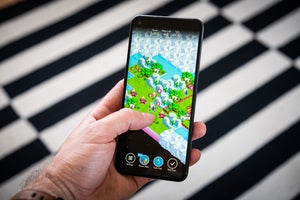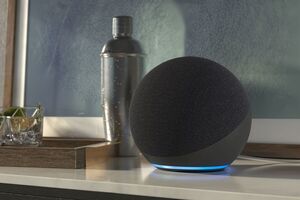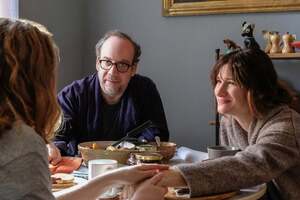 The best movies to watch on Netflix today
Netflix has tens of thousands of hours of content, but that doesn't mean it's all great entertainment. TechHive's film critic will help you stream the very best movies the service has to offer.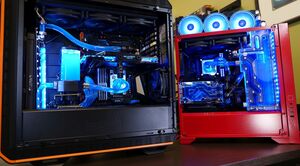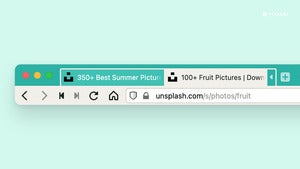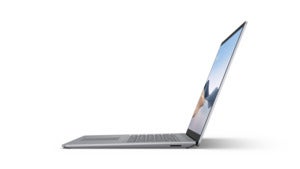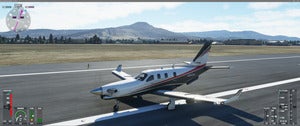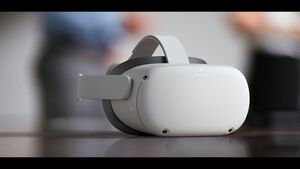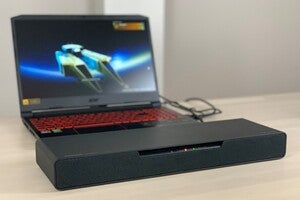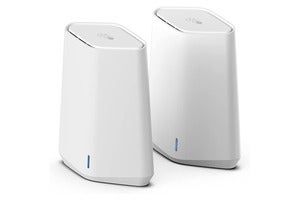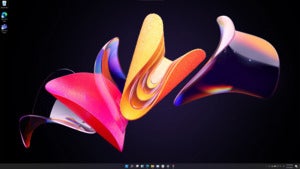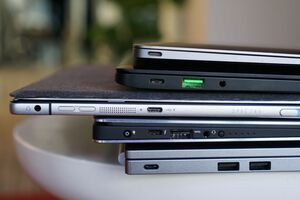 How to check your laptop's battery health
The obscure Battery Report tool in Windows can help you get hard numbers on your laptop's endurance, but you'll never find it if you don't know where to look. We explain all.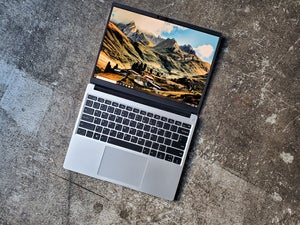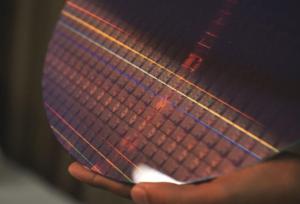 PCWorld Digital Magazine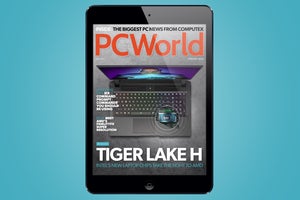 Enjoy the best of PCWorld.com in a curated Digital Magazine for Android, iOS, and your web browser.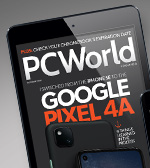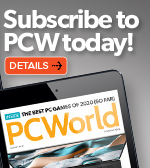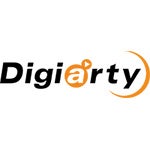 Sponsored by Digiarty Software