Latest Stories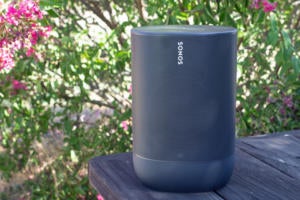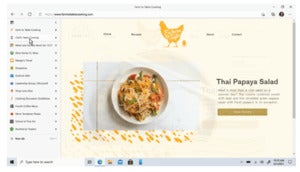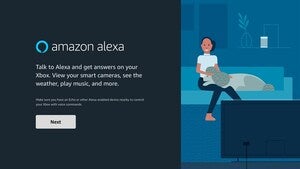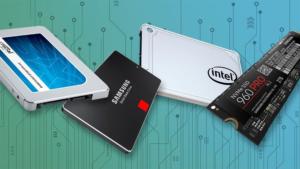 The best solid-state drives can supercharge your PC. Here are our picks for the best SSDs, and what you should know before a purchase.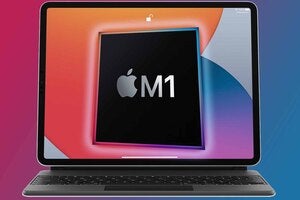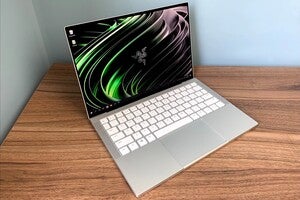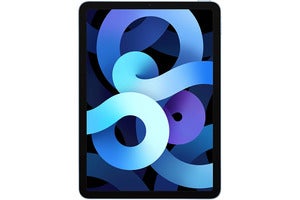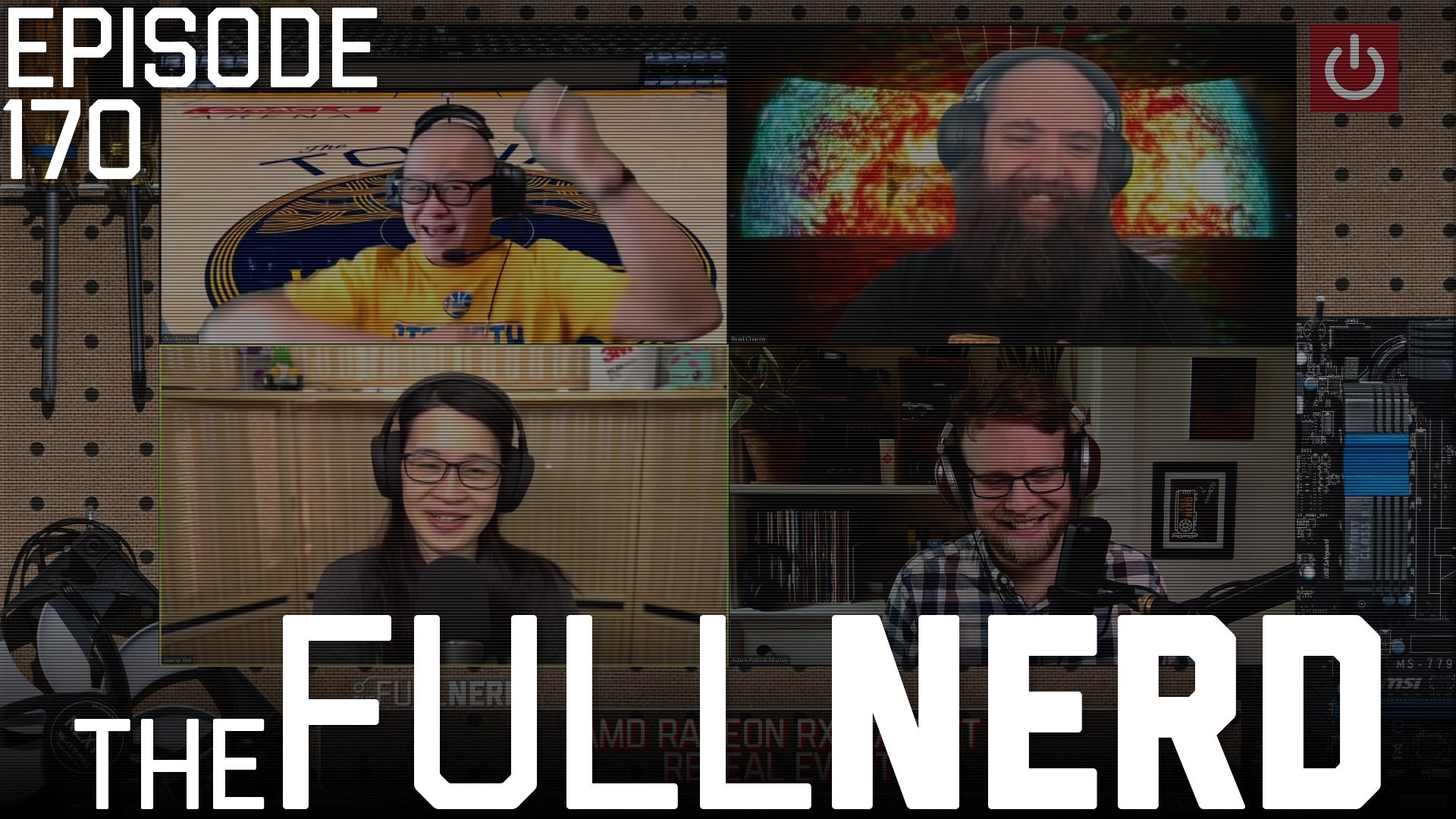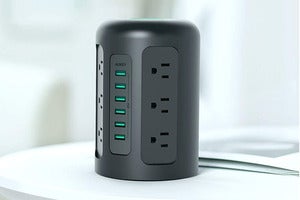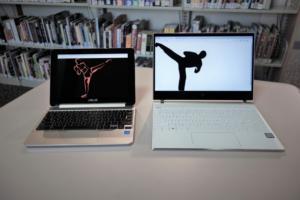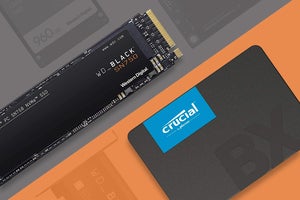 What type of SSD should you buy?
SSDs have clear performance advantages, but the jumble of acronyms like M.2, SATA, NVMe, and NAND don't make it easy to pick one. We've untangled the process for you.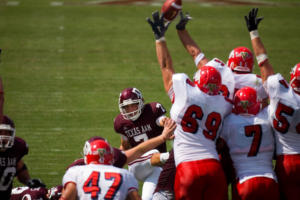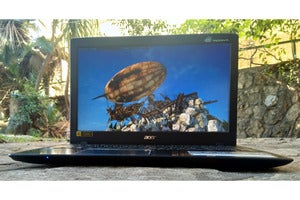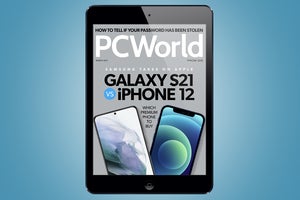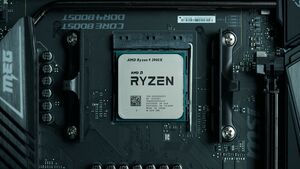 PCWorld Digital Magazine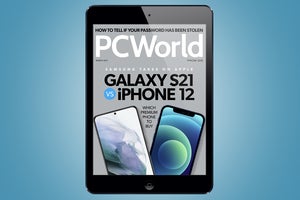 Enjoy the best of PCWorld.com in a curated Digital Magazine for Android, iOS, and your web browser.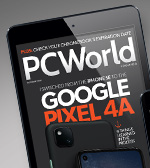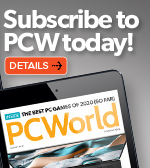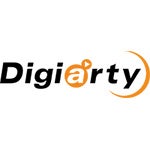 Sponsored by Digiarty Software