From Our Sponsor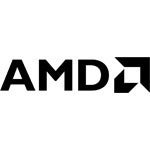 AMD Ryzen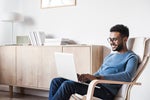 With remote work and multi-tasking the norm, the demands for laptop flexibility have never been higher. HP and AMD can help.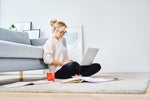 While software security is important, it can be bypassed by exploiting known platform vulnerabilities. AMD's comprehensive hardware-based security complements software security and provide a stronger foundation for the entire...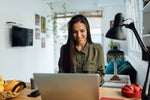 AMD PRO manageability brings both in-band and out-of-band manageability together in a single solution to help better manage your PC fleet.