Latest Stories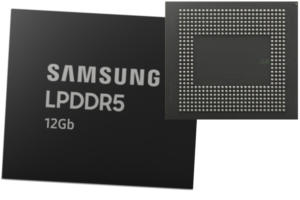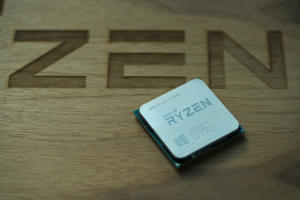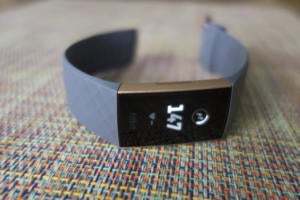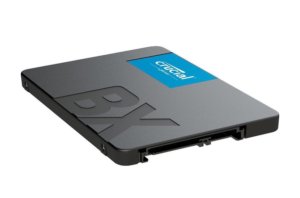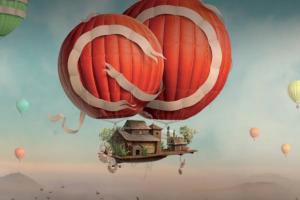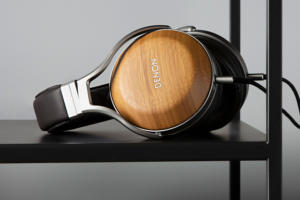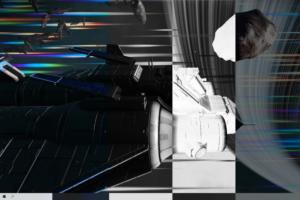 5 Windows display tricks to help you focus
When you're trying to focus on a specific task, the right display settings can make a big difference. Automate dark mode, cut down on blue light, dim secondary displays and more with these tips.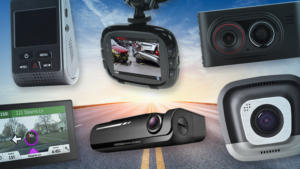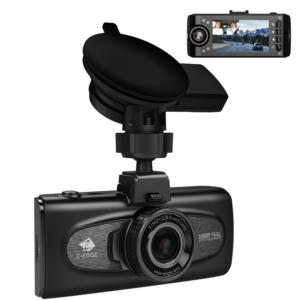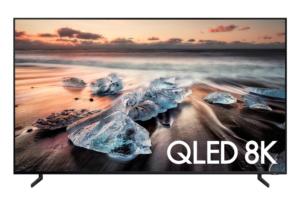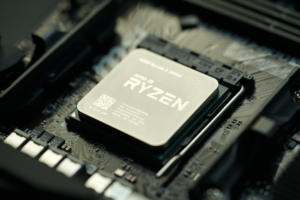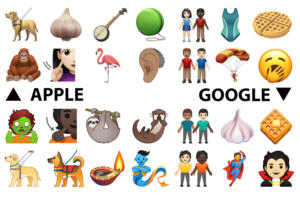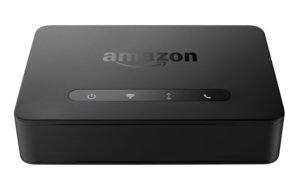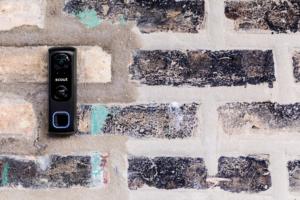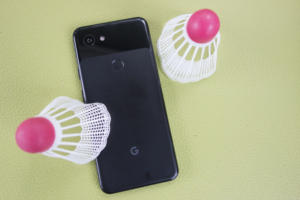 PCWorld Digital Magazine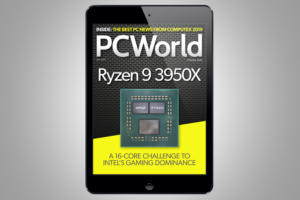 Enjoy the best of PCWorld.com in a curated Digital Magazine for Android and iOS.