Latest Stories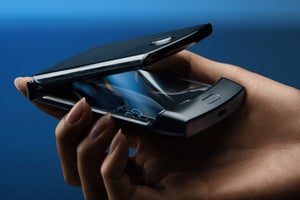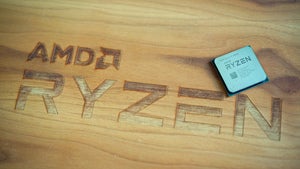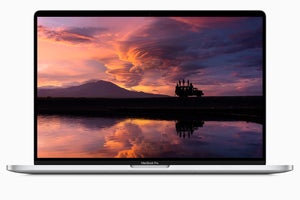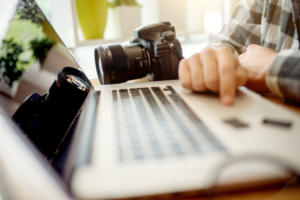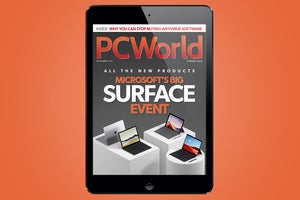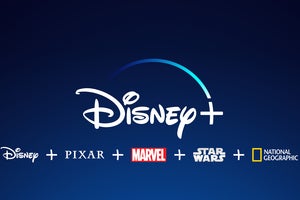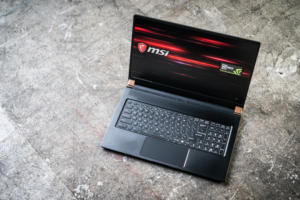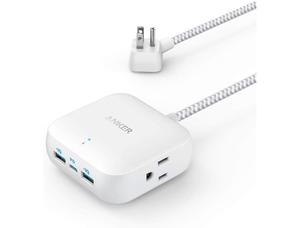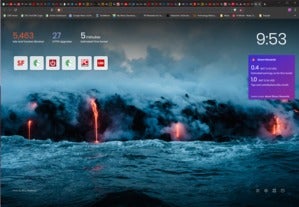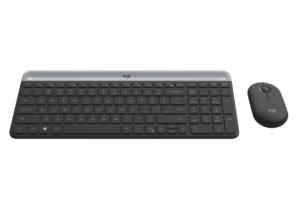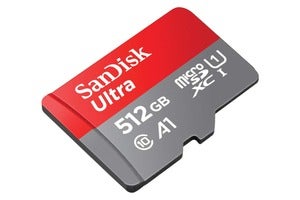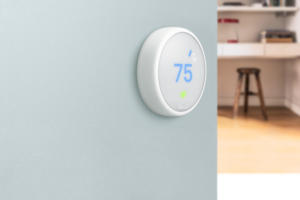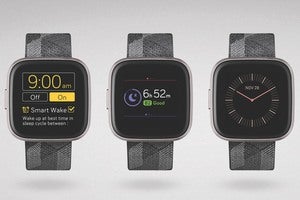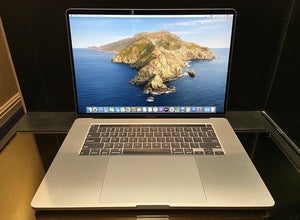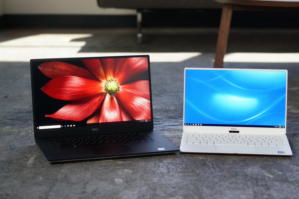 Dell XPS 13 vs. Dell XPS 15: Which should you buy?
Dell's new XPS 13 7390, XPS 13 2-in-1 7390, and XPS 15 7590 are three of best laptops you could possibly buy. We'll show you how to choose between them based on price, features, performance and more.
PCWorld Digital Magazine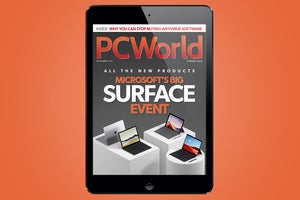 Enjoy the best of PCWorld.com in a curated Digital Magazine for Android and iOS.