Latest Stories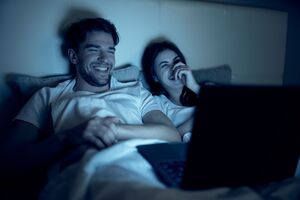 There are several ways to watch live TV on your PC, some much easier than others. We walk you through your options.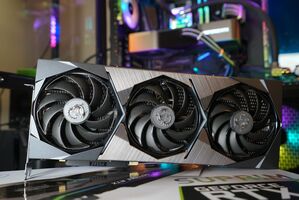 Should you buy a used mining GPU?
Gamers worry whether it's safe to purchase a graphics card that was used for cryptocurrency. Does it matter? We explain everything you need to know about buying a used mining GPU.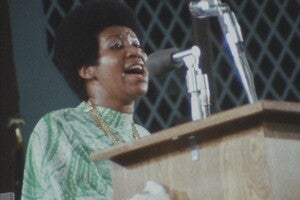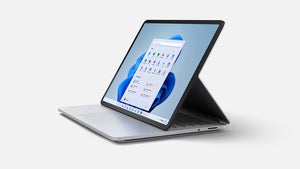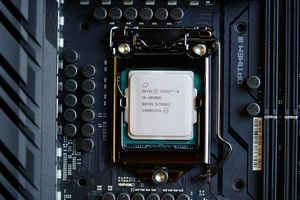 How to overclock your PC's CPU
We'll show you how to tweak your PC's settings in order to wring extra performance from your CPU, and avoid a costly upgrade.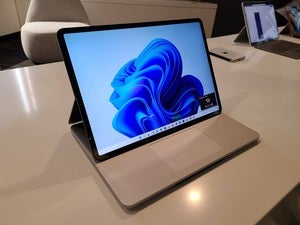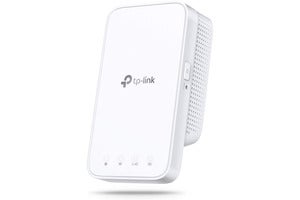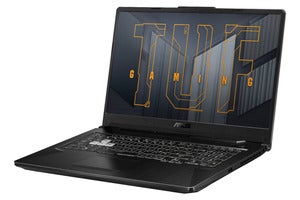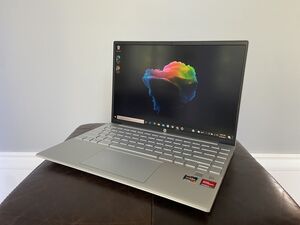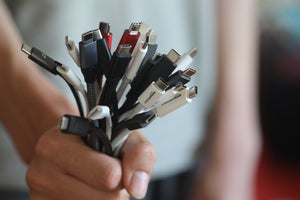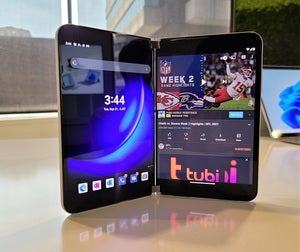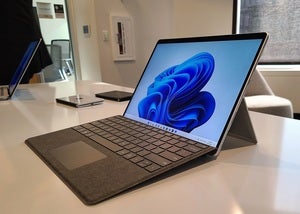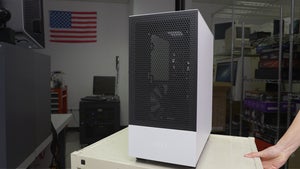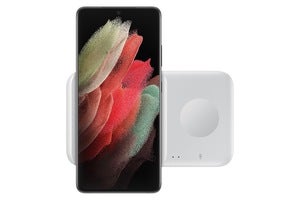 PCWorld Digital Magazine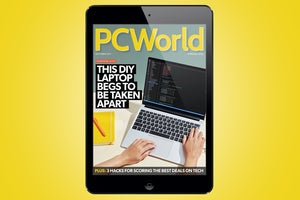 Enjoy the best of PCWorld.com in a curated Digital Magazine for Android, iOS, and your web browser.