Latest Stories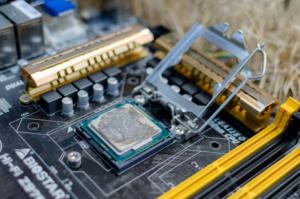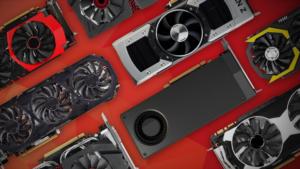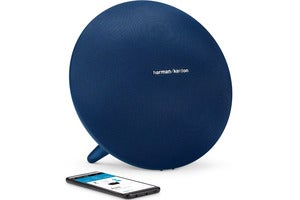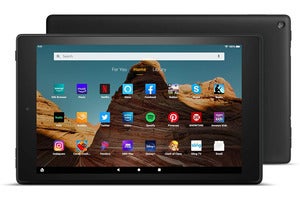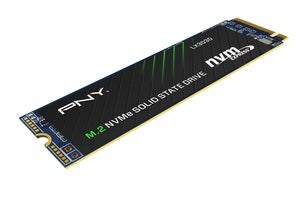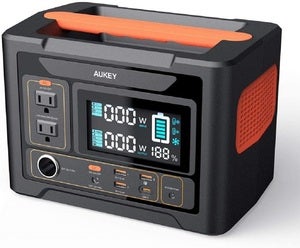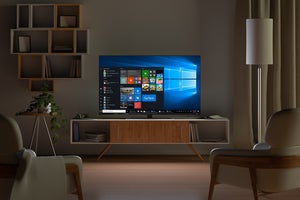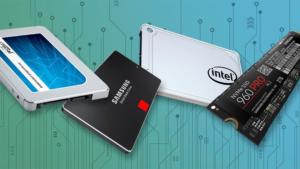 The best solid-state drives can supercharge your PC. Here are our picks for the best SSDs, and what you should know before a purchase.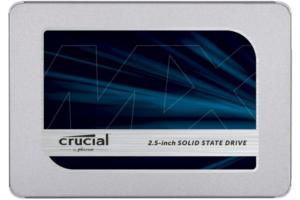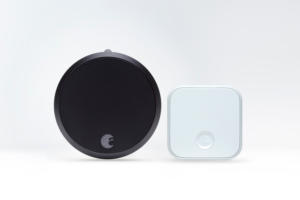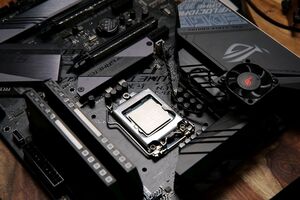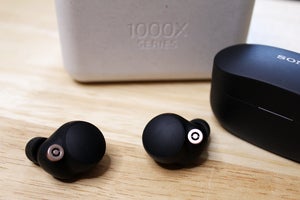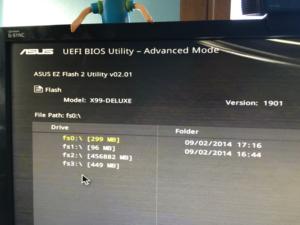 Updating your BIOS can cut boot times, fix compatibility issues, and improve overall performance--or brick your system if you do it wrong. But with recent attacks on UEFI, an out-of-date BIOS can leave your PC vulnerable.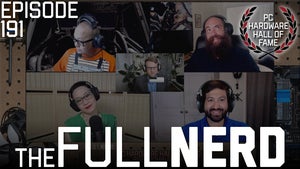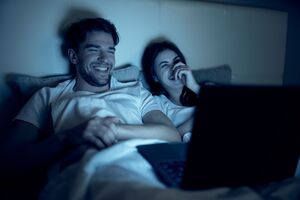 There are several ways to watch live TV on your PC, some much easier than others. We walk you through your options.
PCWorld Digital Magazine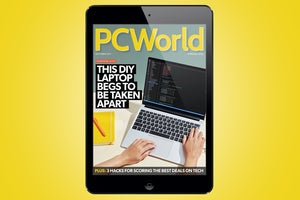 Enjoy the best of PCWorld.com in a curated Digital Magazine for Android, iOS, and your web browser.